A PRECISION TOOL

The uGo MY-03 optical mouse is a precise tool designed for all users, both right and left-handed.

In addition to symmetry in the mouse, solutions such as: nano receiver, DPI change function or a rubber layer on the sides of the mouse were used.

The uGo MY-03 mouse is above all an appropriate level of user comfort. The ergonomic shape, symmetry and the use of rubbering on the sides of the mice make every user feel comfortable, even when using the device for many hours.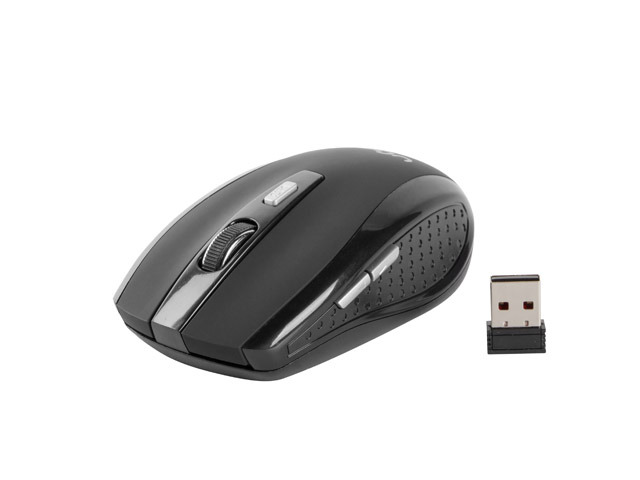 CONVENIENCE OF WORK

Appropriate work comfort is also ensured by a wireless range of up to 10 meters thanks to the use of the Nano receiver.

An interesting solution is also the ability to change the DPI level in mice. A feature known mainly from games, it can also be useful in other tasks such as support for graphic programs, etc.

Thanks to a special button, we can dynamically change the DPI level in three variants.