GENEROUSLY EQUIPPED

Mistral is a very functional drone for people who want to make the entertainment connected with controlling the drone even more complete.

The drone is ready to work immediately after unpacking and requires only inserting the battery. Its most important distinguishing feature is the ability to connect to VR goggles using Wi-Fi. Thanks to this, you get the chance to observe the flying view of the drone live.

In addition, the film recorded from the drone is saved immediately in the phone's memory. Now you can play the memory of sky acrobatics whenever you like.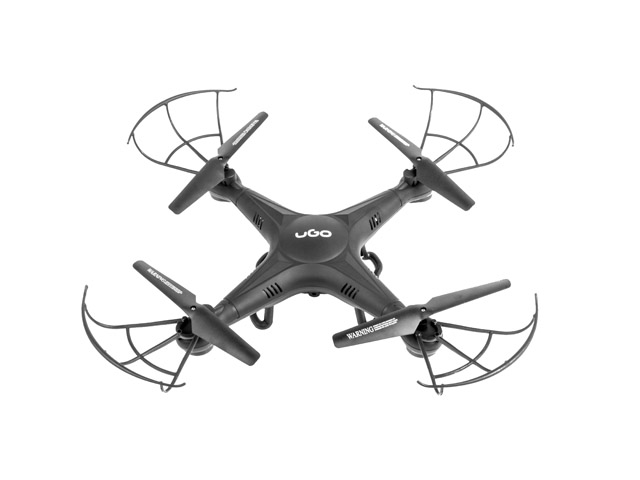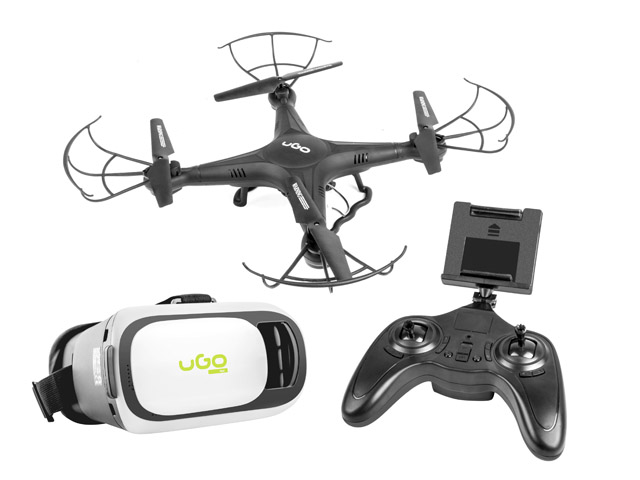 MASTER SPEAKS

The drone is designed for use in open spaces, which is why Mistral enables active time and great outdoor entertainment.

The range of the drone reaches 100 meters. Three speed modes make it possible for you to adjust the speed of your flight to your preferences and skills. Unforgettable experiences guaranteed!

The Mistral set includes: VR goggles, a pilot, spare propellers, batteries, charger, screwdriver, propeller covers.