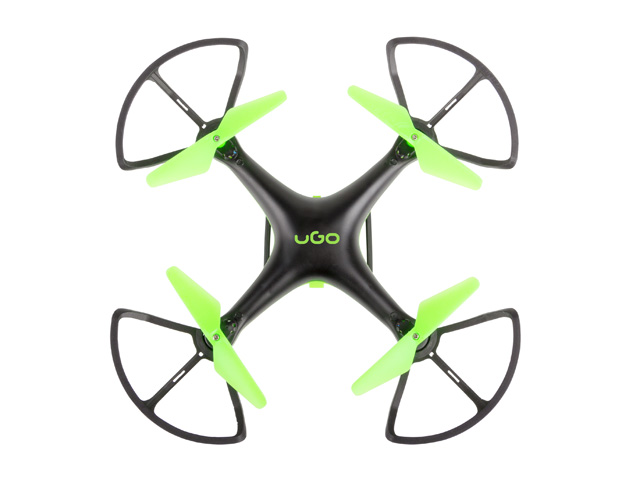 DRONE UGO FEN 2.0

Model FEN 2.0 is a very functional and extremely easy to use drone, which guarantees great fun for every fan of sky-high acrobatics.
Automatic maintenance of flight altitude, built-in camera, the ability to hover in the air, built-in camera and durable design, are the main features of this drone.
EASY TO USE - GREAT FUN

FEN 2.0 thanks to the start and landing buttons and the emergency stop button is easy to use. Thanks to 6-axis gyroscope it is much easier to control and record images. During the flight, the drone can perform turns in a full range of 360 degrees and move at 30%, 60% and 100%, its maximum speed is 5m / s.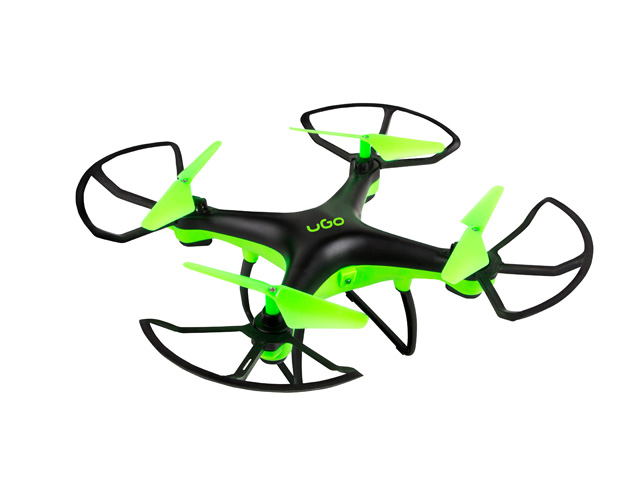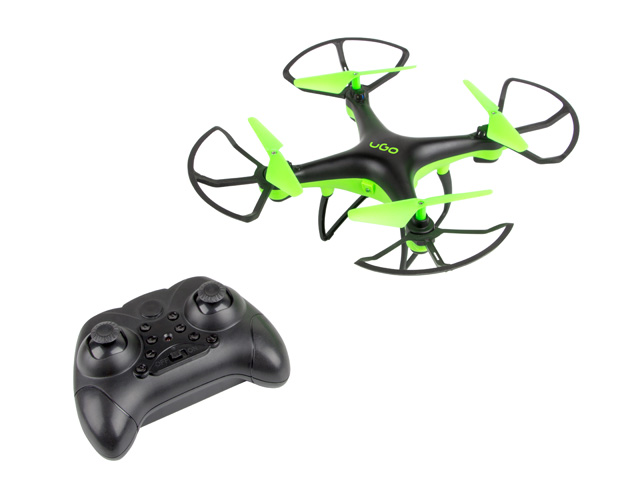 AIR CONVERSION MODE

The FEN 2.0 drone was equipped with a VGA 480 camera with recording function on the Micro SD memory card (not included).
Thanks to the ability to hover, we can get unique shots and even more accurately control the drone.

The drone is ready for flight after connecting a charged battery (in the set) and placing the battery in the remote control (batteries for the remote control are not included). The battery charging time is about 50 minutes.

Thanks to the easy-to-use aerobatic function, three levels of speed and battery for up to 9 minutes of flight, this drone will provide a great experience.
DURABLE HOUSING

Advance flight modes, fast battery charging and quite a long flight time are not the only advantages of FEN 2.0. Thanks to the use of durable components and solutions such as propeller protectors or skids to facilitate safe landing, drone uGo is a durable device that you will enjoy for a long time.