HERE THE ADVENTURE STARTS

Fen is a drone model designed for beginning users of this type of devices who are looking for the most functional equipment.

Thanks to the use of a VGA camera, the user can register his flight to a micro SD card. The drone is ready to work immediately after unpacking and requires only inserting the battery.

Thanks to its small size, it can be used even in closed rooms. In the open space its range is up to 100 meters. In addition, the Fen has a 360 degree rotation function.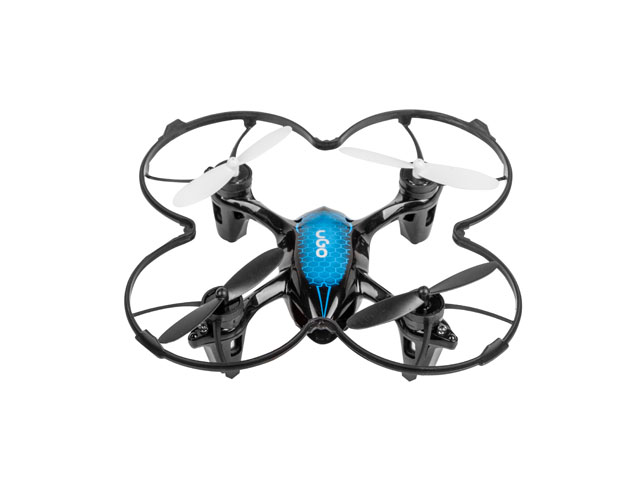 FLYING IS SIMPLE

The FEN drone has been equipped with a VGA camera with recording function on the Micro SD memory card (not included).

The drone is ready for flight after connecting a charged battery (in the set) and placing the battery in the remote control (batteries for the remote control are not included).

Thanks to the easy-to-use aerobatic function, three levels of speed and battery sufficient for up to 7 minutes of flight, this drone will provide a great experience