FUNCTIONALITY

The lighter socket splitter is a gadget essential for all drivers - especially those who spend a lot of time in the car.

We travel with more and more electronic equipment. It is worth to have protection in the case of discharged batteries, eg. in GPS navigation, in your phone or other device.

A great solution in these cases turns out to be a cigarette lighter splitter, which will allow you to simply and quickly connect your favorite equipment to the power supply.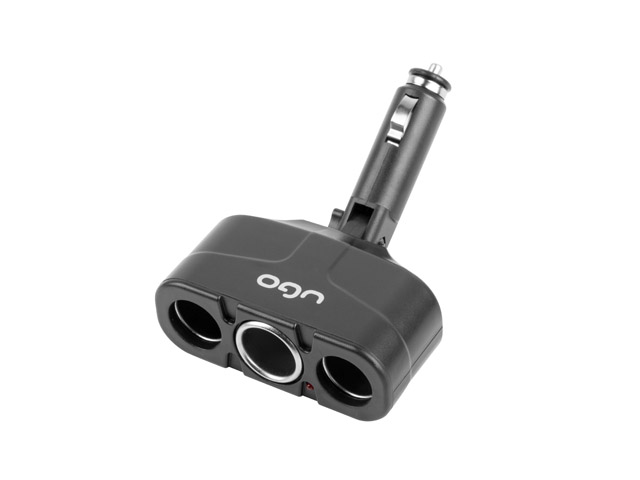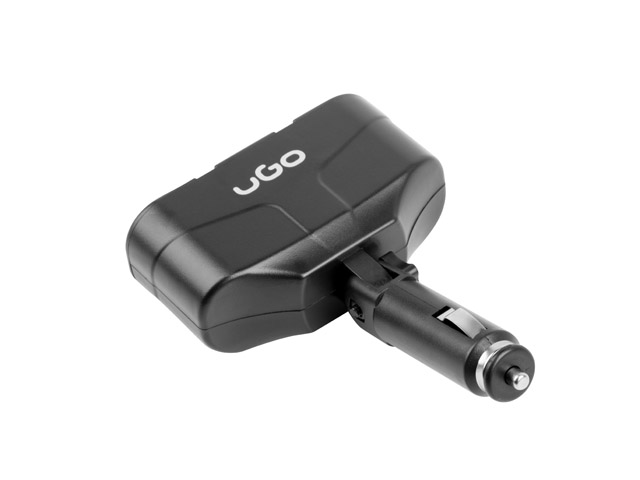 CONVENIENCE

The ideal size of the splitter makes it unmatched while driving and will work even with small cockpits.

The URS-1019 splitter allows simultaneous connection of three devices to the cigarette lighter socket.

The product does not support the car cigarette lighter function, intended for use at temperatures of 0 ° C-60 ° C and humidity of 5% -70%.