ADVENTURE STARTING FROM AN EARLY AGE

If you are looking for the first remote controlled car for your child, UGO POLICE will be the right choice. The car's speed reaches 10 km/h and makes the toy safe for the youngest users.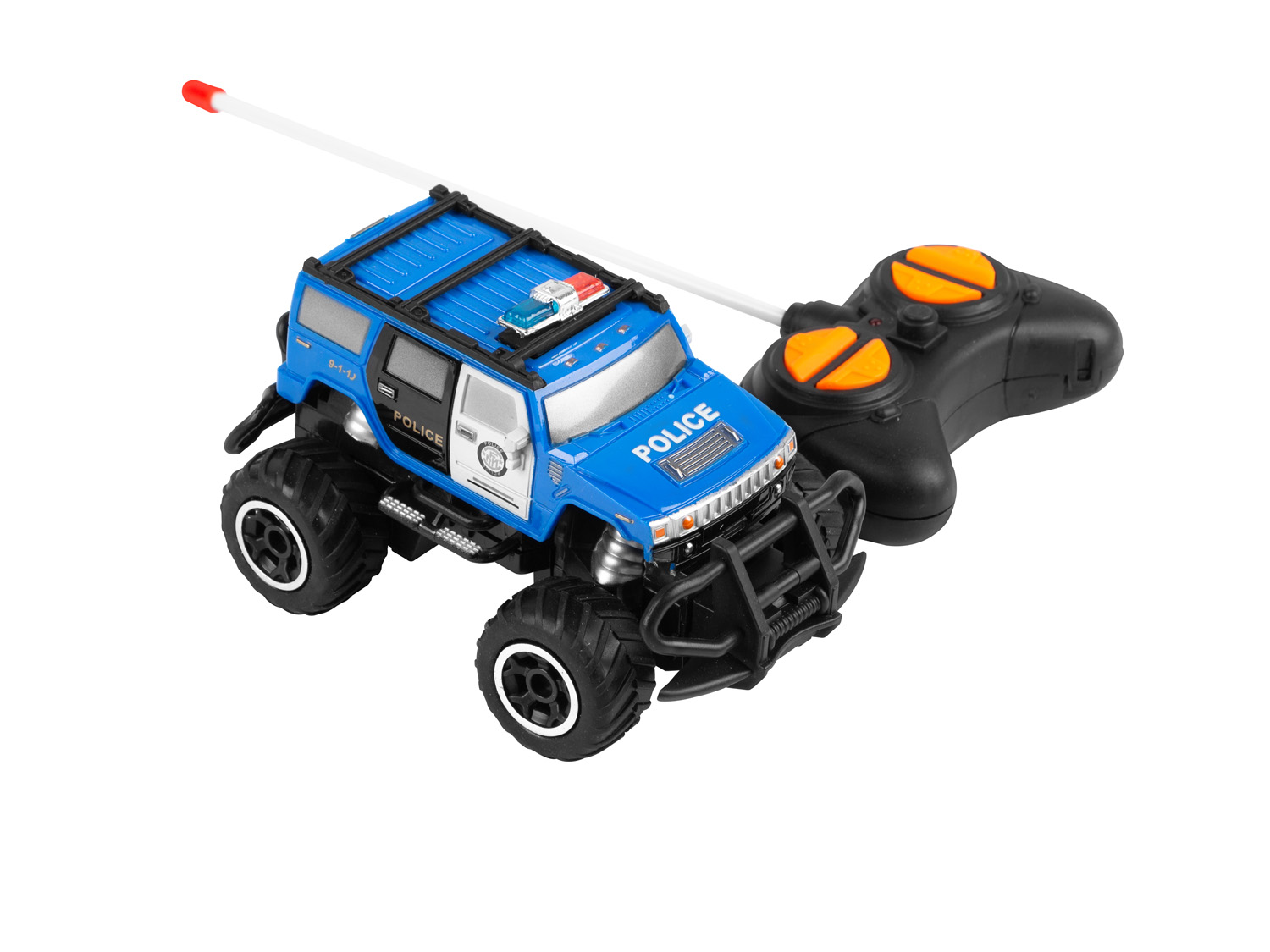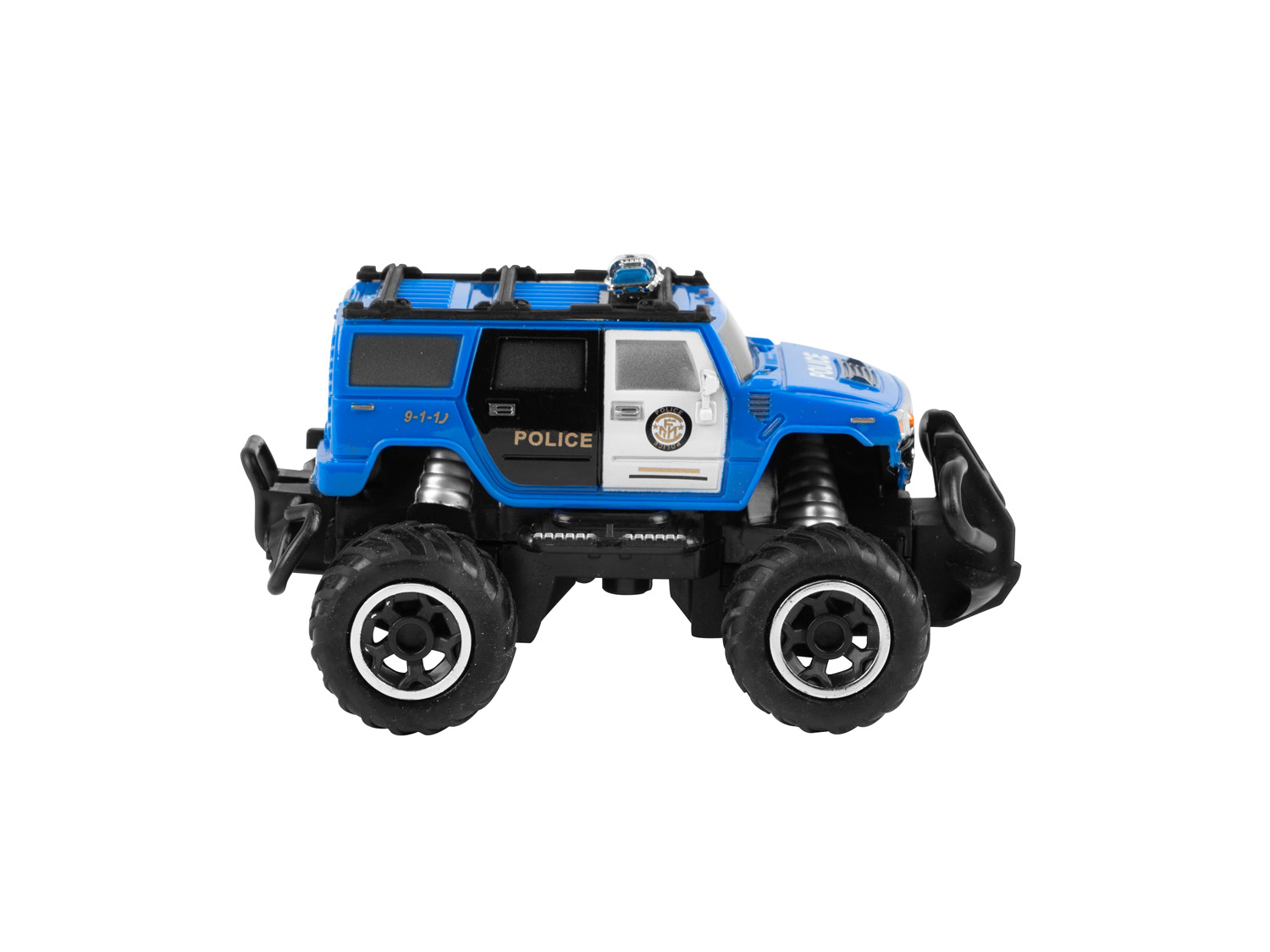 DRIVING IS EASY

2WD drive, driving forward/reversing/turning and a range of up to 10m will be perfect for home conditions.

The Ready To Run (RTR) model is ready to play when taken out of the box (2xAA batteries required).