TERROR IN THE DESERT

If you're just starting to play with the RC models, the Buggy is right for you, the car has been designed for beginner drivers who want to feel a bit of adrenaline when driving in the field.

The power unit allows you to develop a speed of up to 25km / h. The wheel track suitable for the performance of the model ensures excellent traction.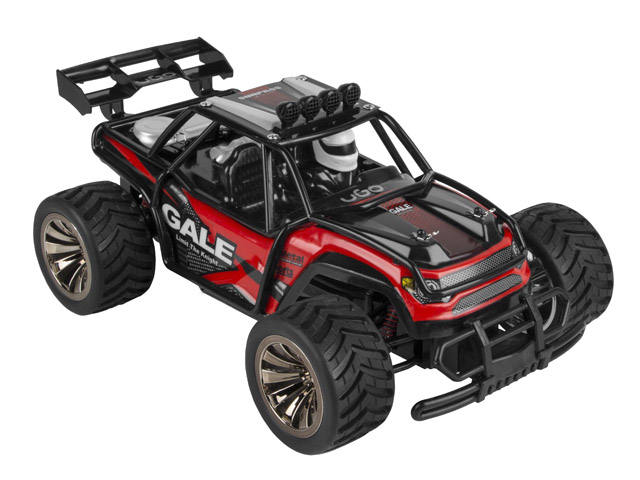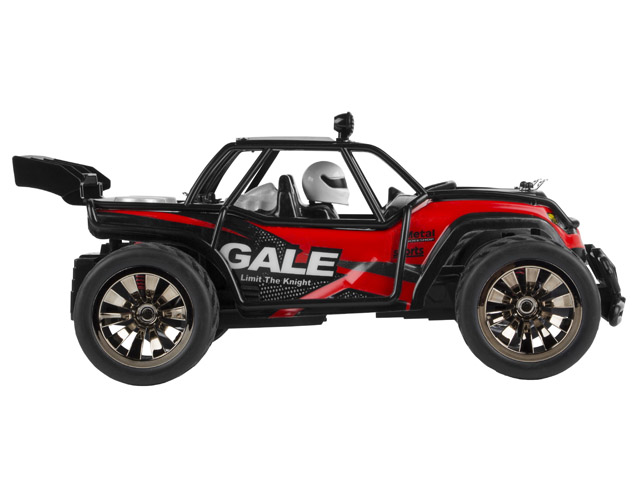 FUN ON YOUR RULES

The model has tires with a special tread adapted to different surfaces, ideal for driving on sand.

Bumpers are made of flexible and durable plastic, protect the car from mechanical damage. The durable housing will avoid damage during an unexpected dump truck.

The Ready To Run (RTR) model is ready to play out of the box (3xAA batteries required).