A NEW DIMENSION OF WATER FUN

The period of spring and summer is the time when we especially enjoy spending time by the water.
The city beach, seaside resorts are an ideal place for active recreation and good fun.

Remote controlled motor boats are a new dimension of fun over water. The uGo brand presents the Thunder boat, which will meet the expectations of every motorsport fan.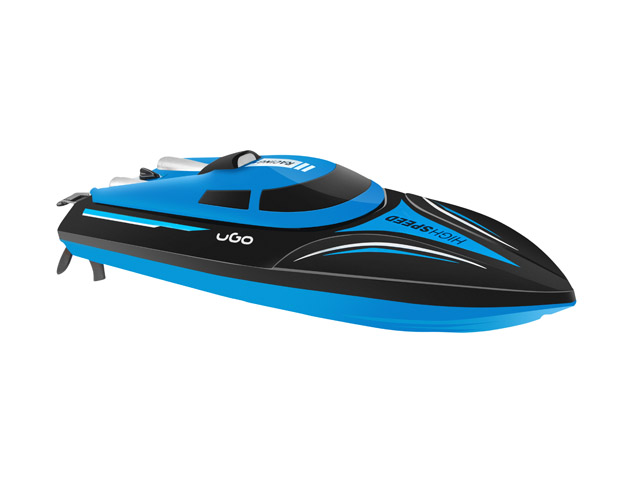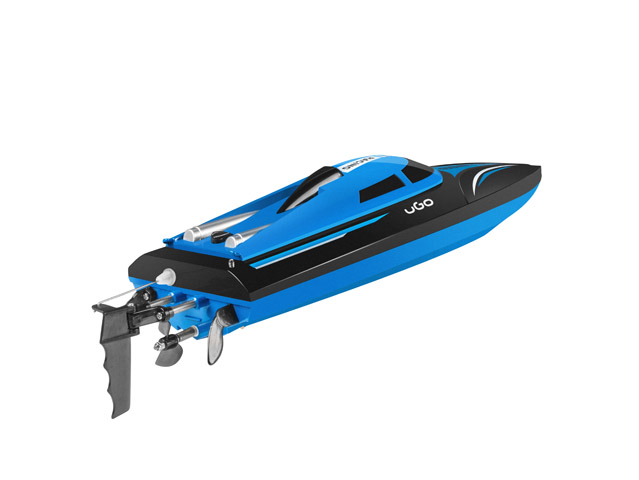 THUNDERY SPEED

Remote-controlled boat, equipped with engine which allows to reach the speed up to 25 km / h and the possibility of gradual acceleration.

In addition, the boat is very easy to control because it moves forward, backwards and sideways, without losing the stability of maneuverability.
The engine is cooled by a water system, which effectively protects it from rapid overheating.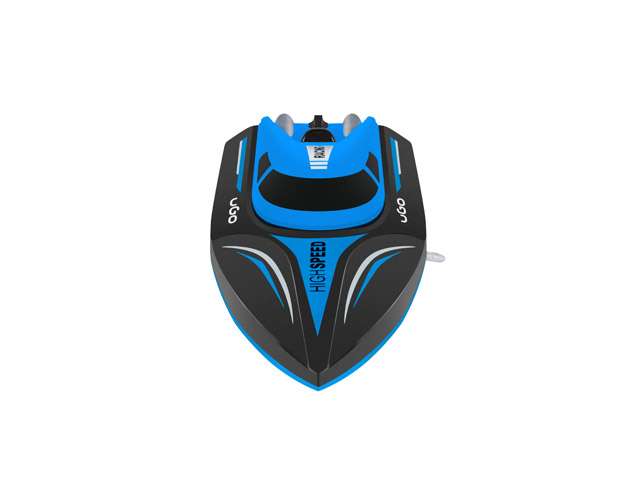 OPTIMAL RANGE AND EASY CONTROL

Thunder has an open water range of up to 150 meters, which gives the user a wide range of possibilities to play, race and test its maneuverability.

The extended remote control has an LCD display, which has, the function of battery level indication.

In addition, the low battery alarm allows the operator to react properly and reach the shore before the battery runs out.
COMPACT AND DURABLE

The motorboat has compact dimensions (35.2 x 9.2 x 9 cm) and an aerodynamic shape which was made of high quality, durable materials, and the construction itself is waterproof.

In addition, solutions such as motor protection, increase the durability of the device.