FUNCTIONALITY AND HIGH RELIABILITY

Users who are looking for a universal keyboard know that it should be first of all durable, functional and as compact as possible.

The uGo keyboard is praised by many users, a compact size keyboard combining functionality and high reliability.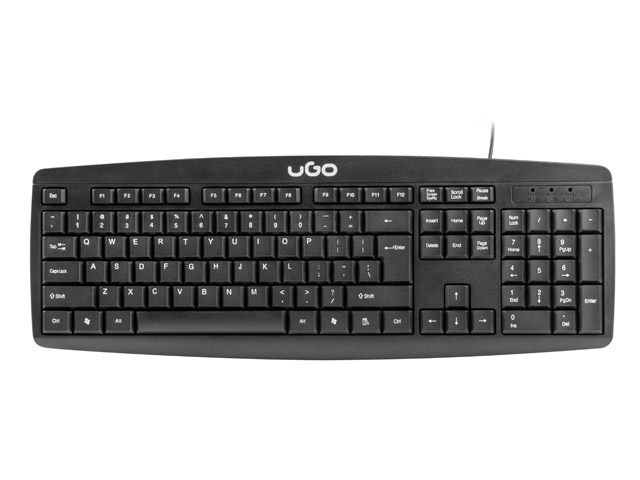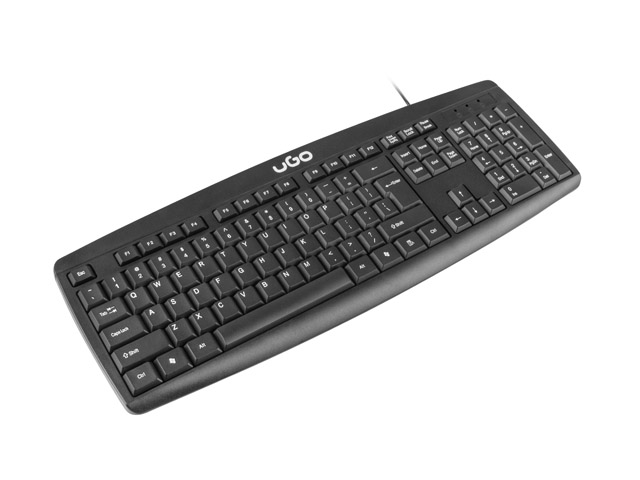 RELIABLE CONSTRUCTION

The solid construction ensures its stability and prevents accidental movement of the keyboard on the surface.

The classic layout of the keys with a large space and the ENTER key improves the comfort of use of this product. In combination with a low profile and a fairly quiet click makes it great for everyday work on the computer.