SAVING TIME AND MONEY

Completing the equipment needed for office work can be time-consuming and frustrating.

Especially when it comes to many position, for example when you provide the office for your employees.

UGO office offers you a tempting solution - a set of 4 in 1. Provide employees with all the necessary computer peripherals at once!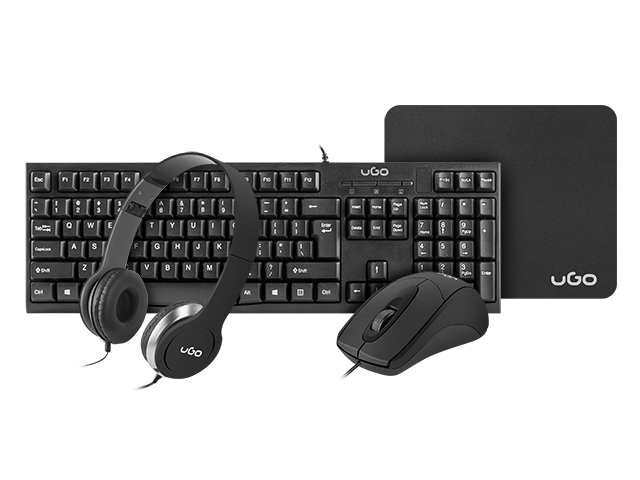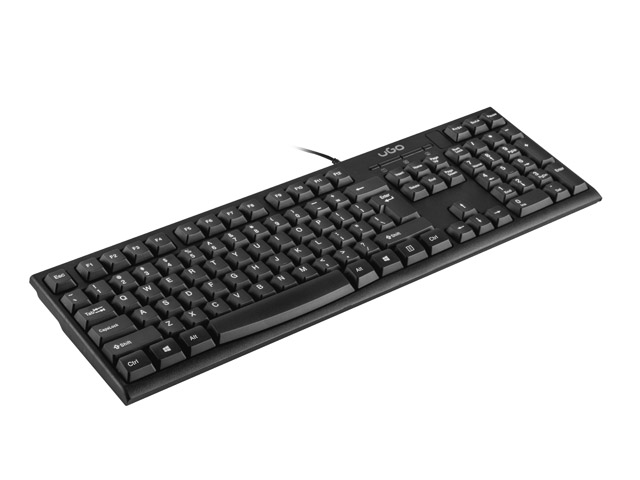 KEYBOARD

In the UGO office 4 in 1 set you will find a durable and wear-resistant keyboard. The product works with USB 2.0. Keyboard is made of durable plastic.

The optimal cable length of 1.5 m means that the keyboard can be conveniently connected to the computer.

The product is compatible with Windows® XP / Vista / 7/8/10, any PC or devices compatible with the USB port.
MOUSE AND MOUSEPAD

The mouse with a precision optical sensor works Plug & Play. The product will be perfect even on a small desk surface.

Length of cable terminated with a USB plug makes the mouse can be used both for a desktop computer and a laptop..

Included mousepad thanks to the rubber surface will not move and provide comfort during work, and additionally protects the desk top against scratches.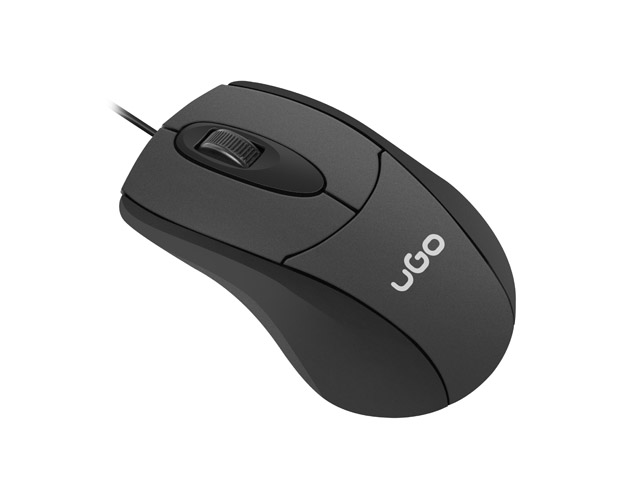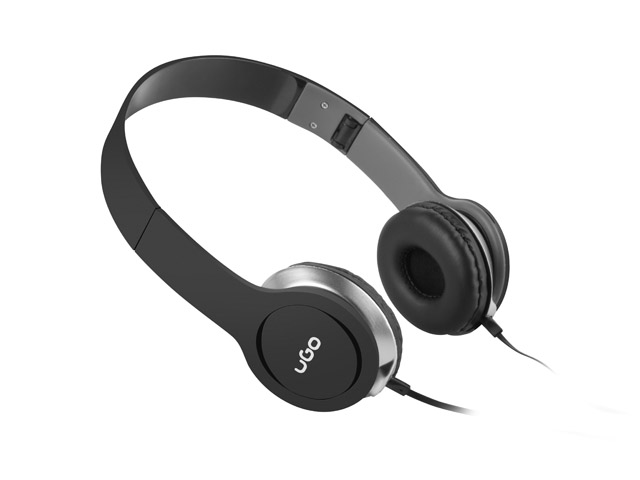 HEADPHONES

The set also includes foldable, comfortable headphones with a microphone that will facilitate conversations, or enable listening to music that supports creativity and concentration during work.

Comfortable use is ensured by padded earmuffs and a 1.2 m long cable.
CONVENIENCE AND ECONOMY

The UGO office 4 in 1 set is designed in a thoughtful way to provide the user with maximum convenience.

The product is economical - its purchase will make your work easier and will not overwhelm your wallet.

If you are looking for a good quality product at a sensational price, then UGO OFFICE 4 IN 1 SET UHD-1136 is for you!