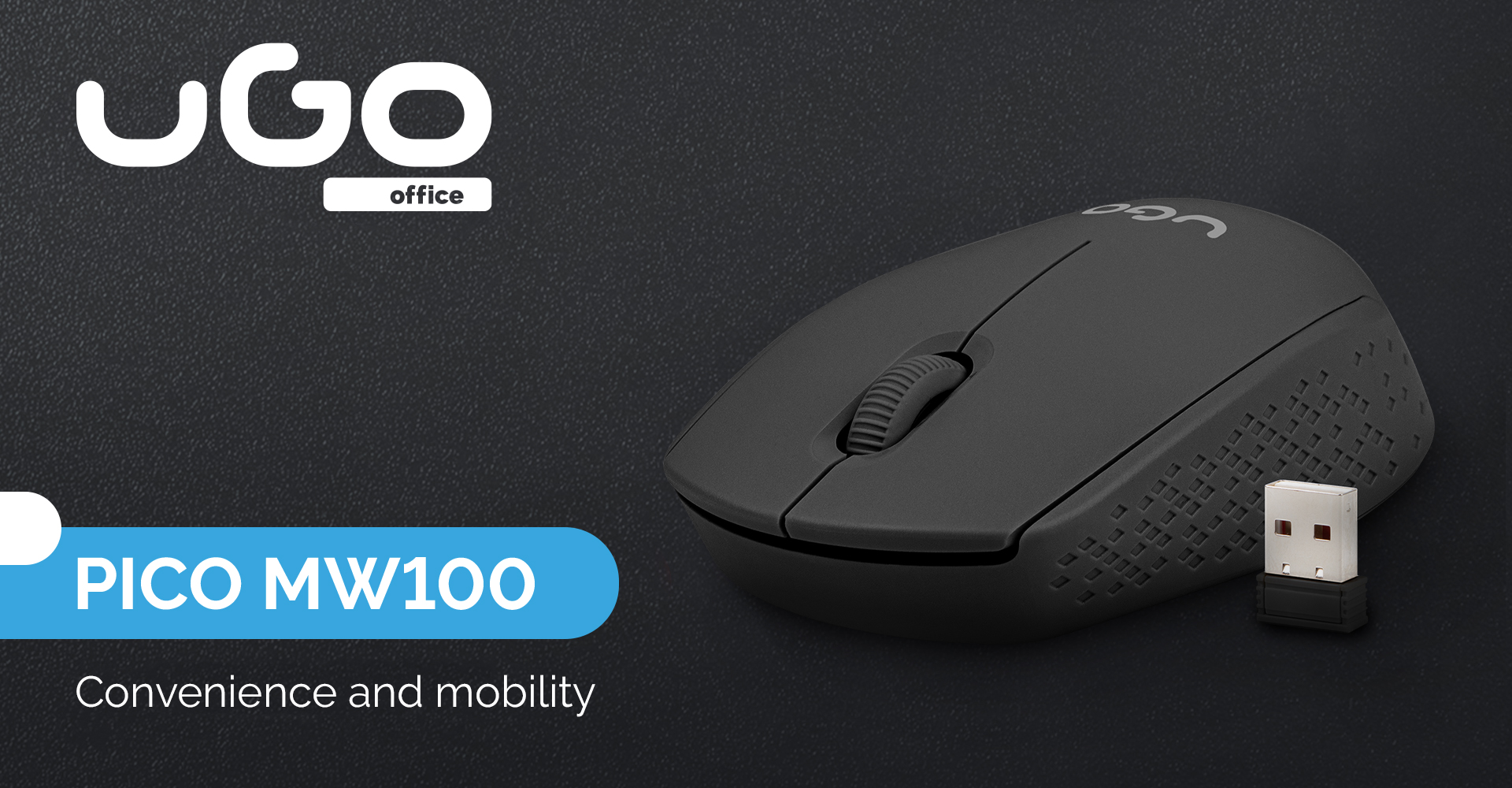 UGO Pico is a wireless mouse, that was created with thought of mobile and modern life style. Small and lightweight body of the mouse along with optical technology eliminates distortion. Smooth moves ensure sensational precision. Moreover, special contoured design guarantees convenience of use even during long hours of work.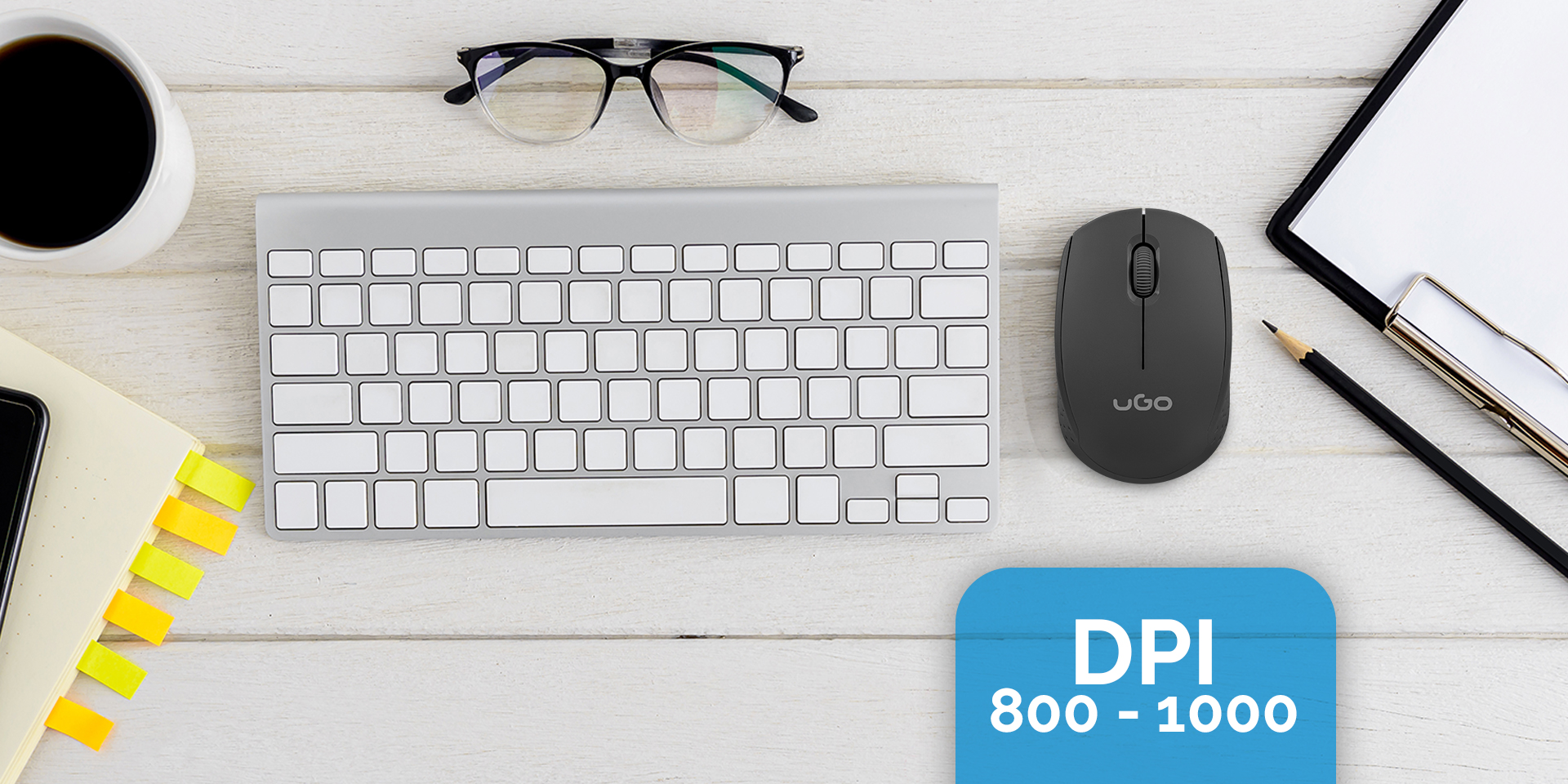 DPI SWITCH
Ugo Pico will help you in everyday tasks. The mouse is equipped with precisive sensor, that enables to change DPI level from 800 to 1600. This will allow you to adjust the device to your needs. Thanks to the smooth glides the mouse is compatible with any mousepad, ensuring you full convenience.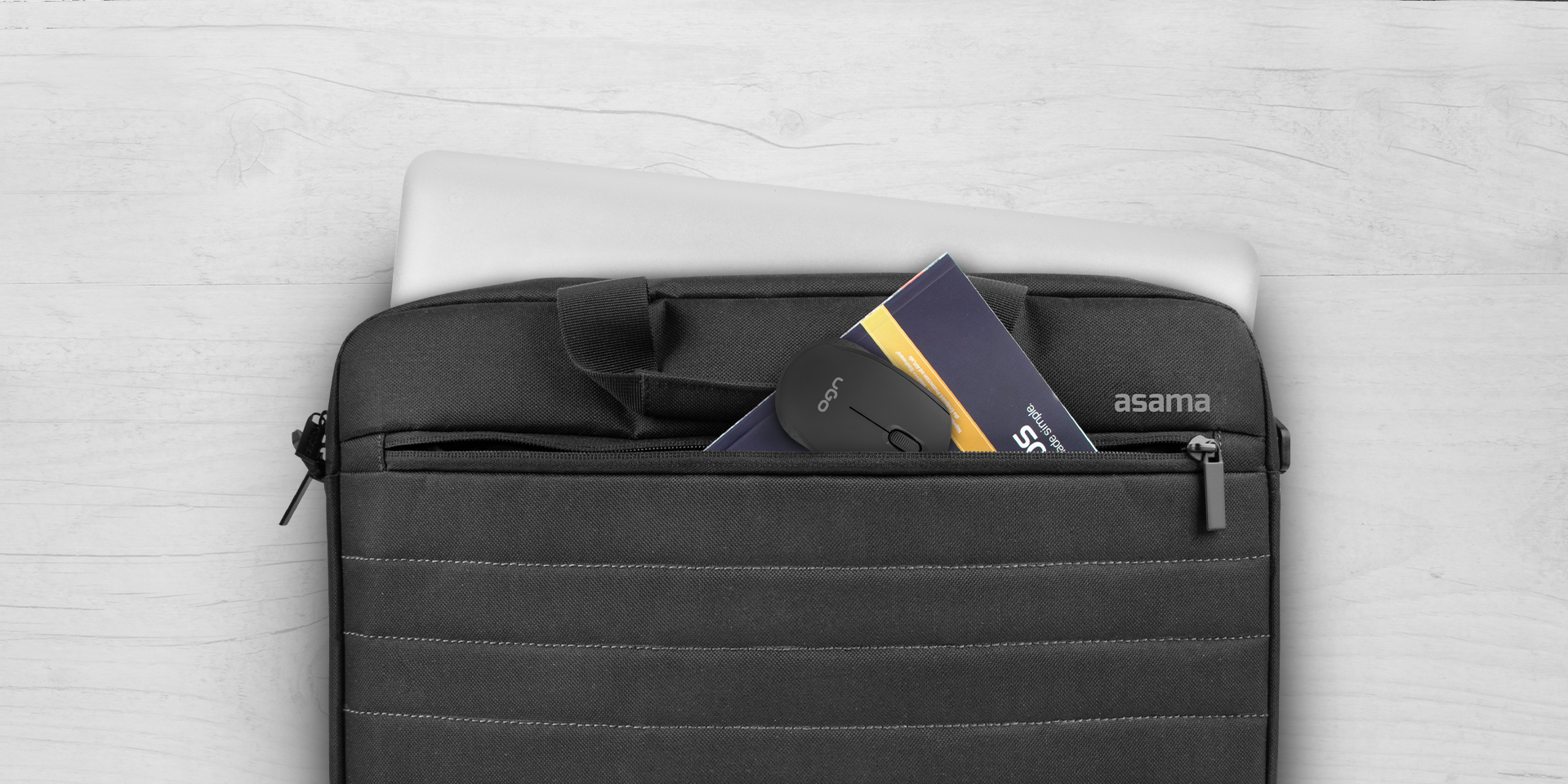 PERFECT FOR TRAVELING
Designed to be mobile and convenient during long working hours. Its compact size and ergonomic design make Pico to become your everyday partner and increase your productivity.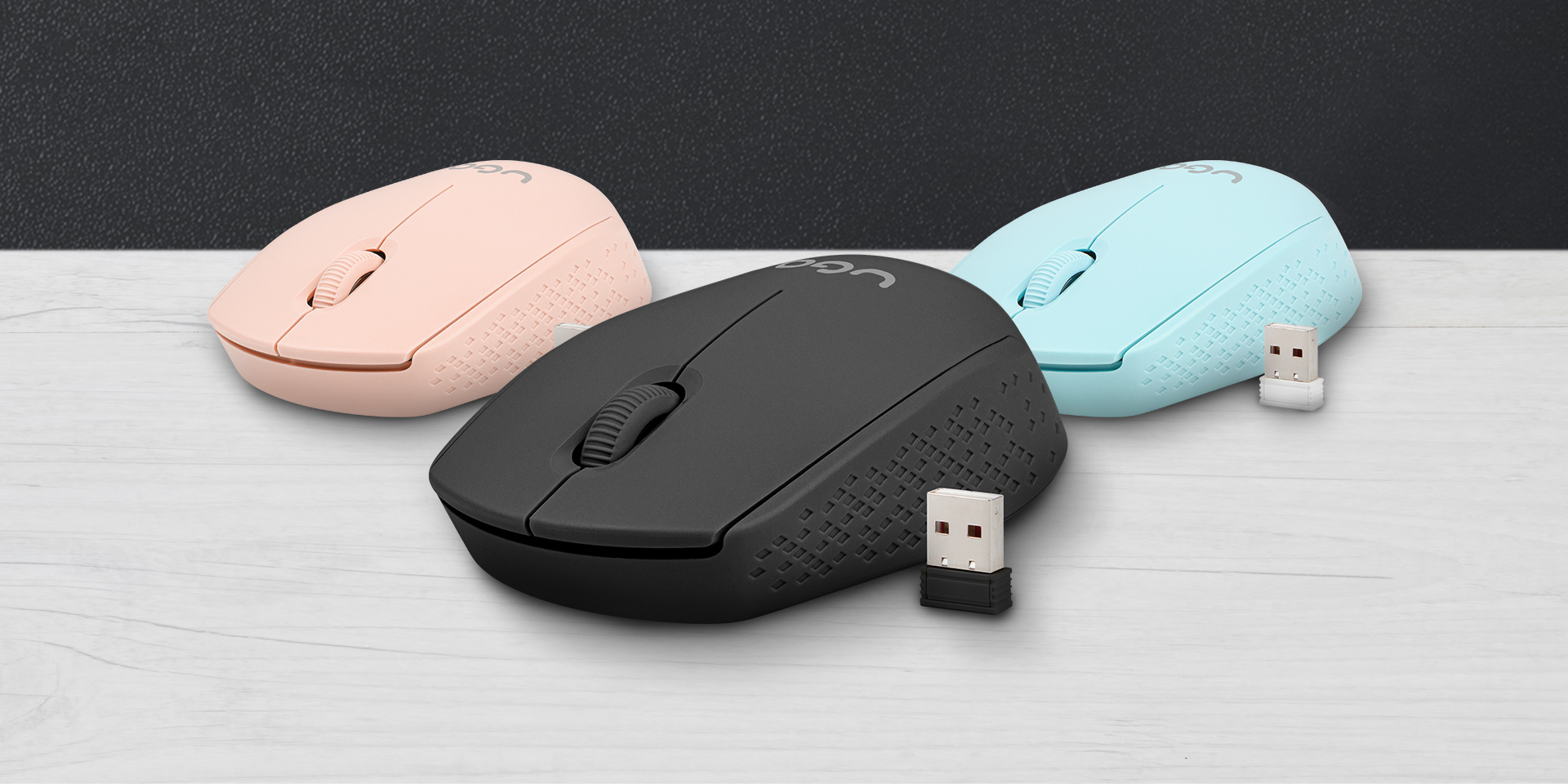 PLUG&PLAY
The mouse has Plug&Play technology. So there isno need to worry about complicated drivers installation. A few seconds is enough to start to enjoy all the possibilities of the mouse. Just connect the receiver to USB port and the mouse will connect to it automatically without your intervention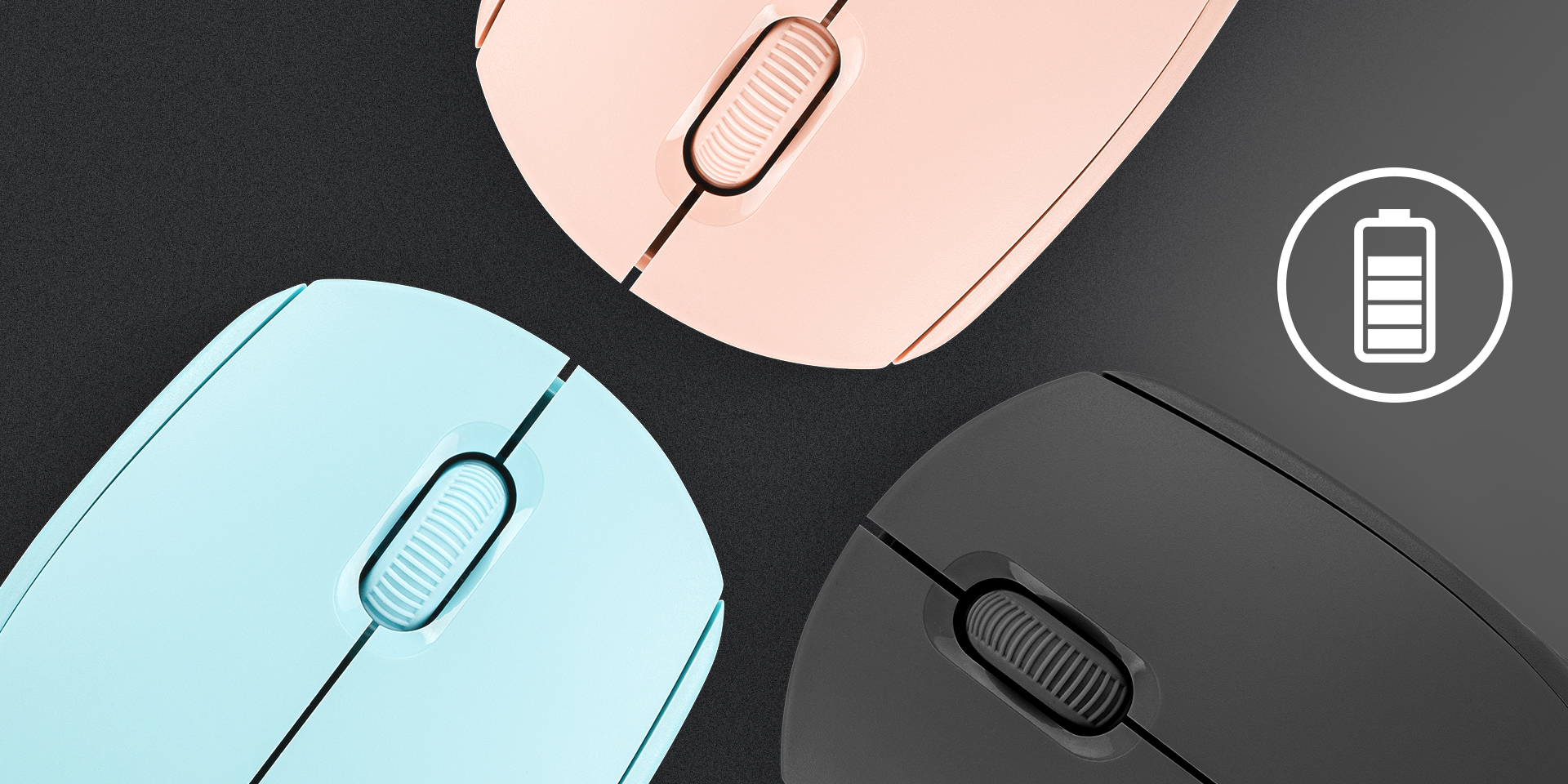 ENERGY SAVE FUNCTION
For the sake of the environment, we have equipped Ugo Pico with battery-saving technology. In case of prolonged inactivity, the mouse automatically enters a hibernation state. Restore to action is achieved by pressing any button.
HIGH QUALITY

High quality materials and careful selection of all elements of the mouse guarantee long life and increased durability in demanding usage.
MODERN DESIGN

The modern mouse design fits the structured lifestyle, providing a unique addition on your desk. Its slender and compact size makes it easy to drop it into any bag together with a laptop.