SUPER COOL ENTERTAINMENT

HOVERBALL ULP-1296 from the UGO FUN line is a product that will delight not only the youngest users.

The ball does not roll on the floor but floats above its smooth surface.

The product, when moving, gently bounces off walls and furniture, which is completely safe and will not cause damage due to special foam applied on the ball edges.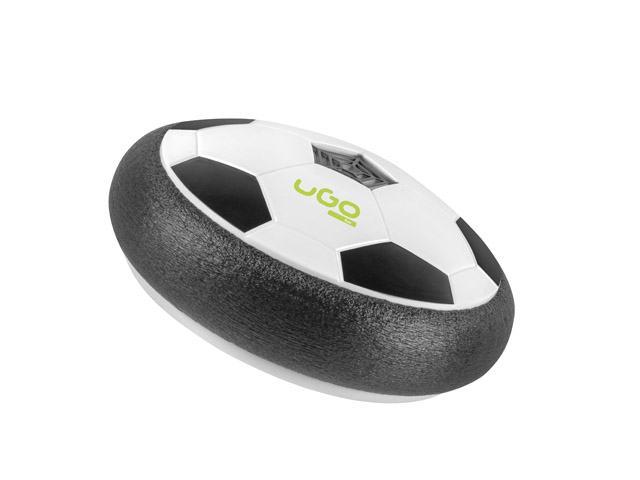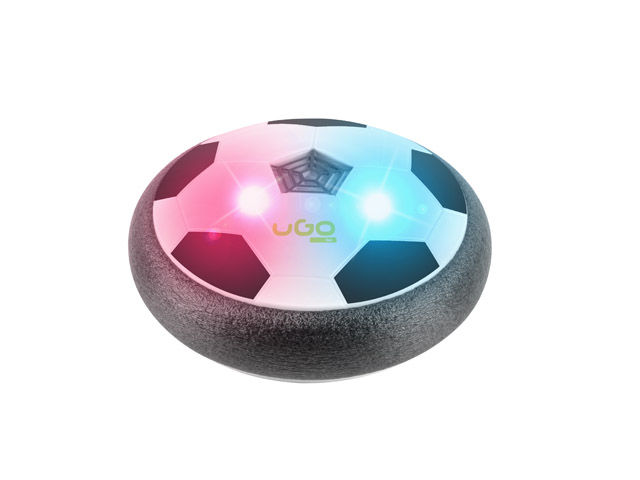 A SOLUTION FOR EVENING BOREDOM

It is dark outside, and you still feel like having fun? HOVERBALL ULP-1296 is illuminated with colourful LEDs, so when you turn off the light, the fun will be even more interesting!

The product is powered by four AA batteries and will provide entertainment for up to 50 minutes. The toy was made in an optimal size of 18 x 18 x 7 cm, so it will not take up much space.