NO MORE CABLES

Did you know that the first device similar to today's headphones was created in 1881 and weighed almost 5 kilograms?

It's been years since the earliest heavy earphones, and progress has provided us with new solutions that today allow us to use comfortable headphones that connect with each other and with a smartphone without any cables.

UGO ACTIVE is a product line designed for people who are in constant motion.

Now you can be sure that the electronics will keep up with you, whatever activity you choose!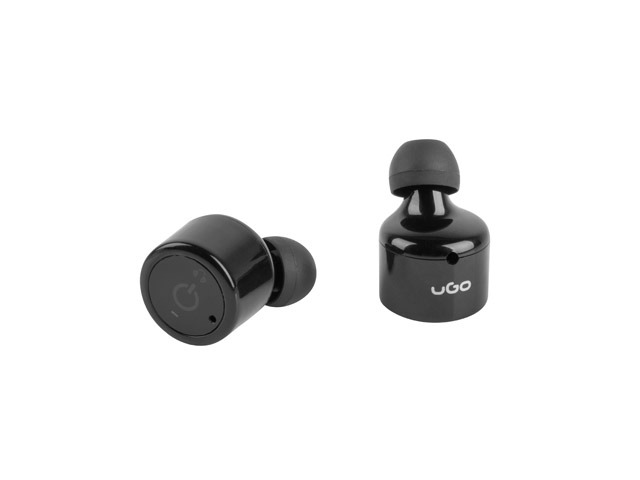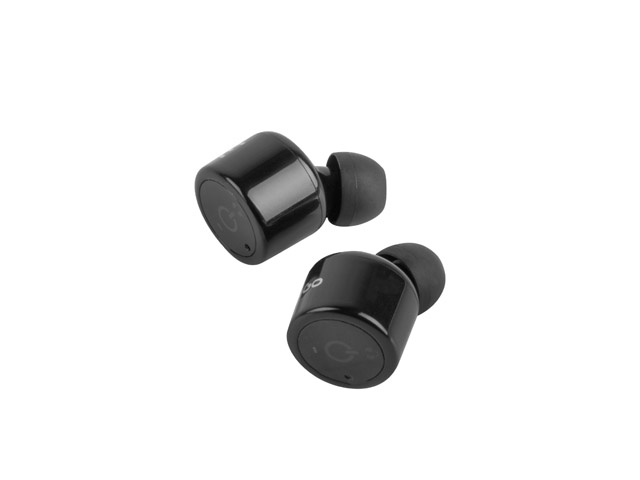 GOOD PARAMETERS AND EXTREMELY LOW PRICE

The USL-1079 headphones from the UGO ACTIVE line are the perfect solution for you, if you value the convenience of wireless headphones.

They use a high quality 50mAh battery, thanks to which you can easily listen to music for up to three hours without recharging. The built-in microphone allows free telephone conversations.

If you use headphones only to make phone calls, the battery will last three and a half hours. The battery standby time can be up to 1200 minutes. After pairing two headphones at the same time, they operate in stereo mode and each of them will be connected to the phone.

If you need to maintain the divisibility of attention, use one handset - USL-1079 can operate independently in mono mode with the ability to make calls and play music.