Focus on micro-mobility
Discover the convenience of getting around the city with the uGo Squbby 8", which will allow you to travel comfortably at speeds of up to 25km/h! Thanks to this modern electric scooter, with a range of up to 18 kilometres on a single charge, you can forget about relying on public transport or being stuck traffic ever again.

Powerful 250W engine – with top speed of 25 km/h
Ugo Squbby 8" is equipped with a high-quality 250W electric motor, which combined with a refined battery can accelerate you up to a speed of 25km/h regardless of whether you are a child or an adult. Enjoy an electric scooter that takes you to your destination efficiently on time and in comfort.

18 kilometres on a single charge
The uGo Squbby 8" electric scooter is equipped with a high-quality 6Ah high capacity battery, allowing you to travel up to 18 kilometres on a single charge. This means that can comfortably travel around without worrying about running out of battery quickly.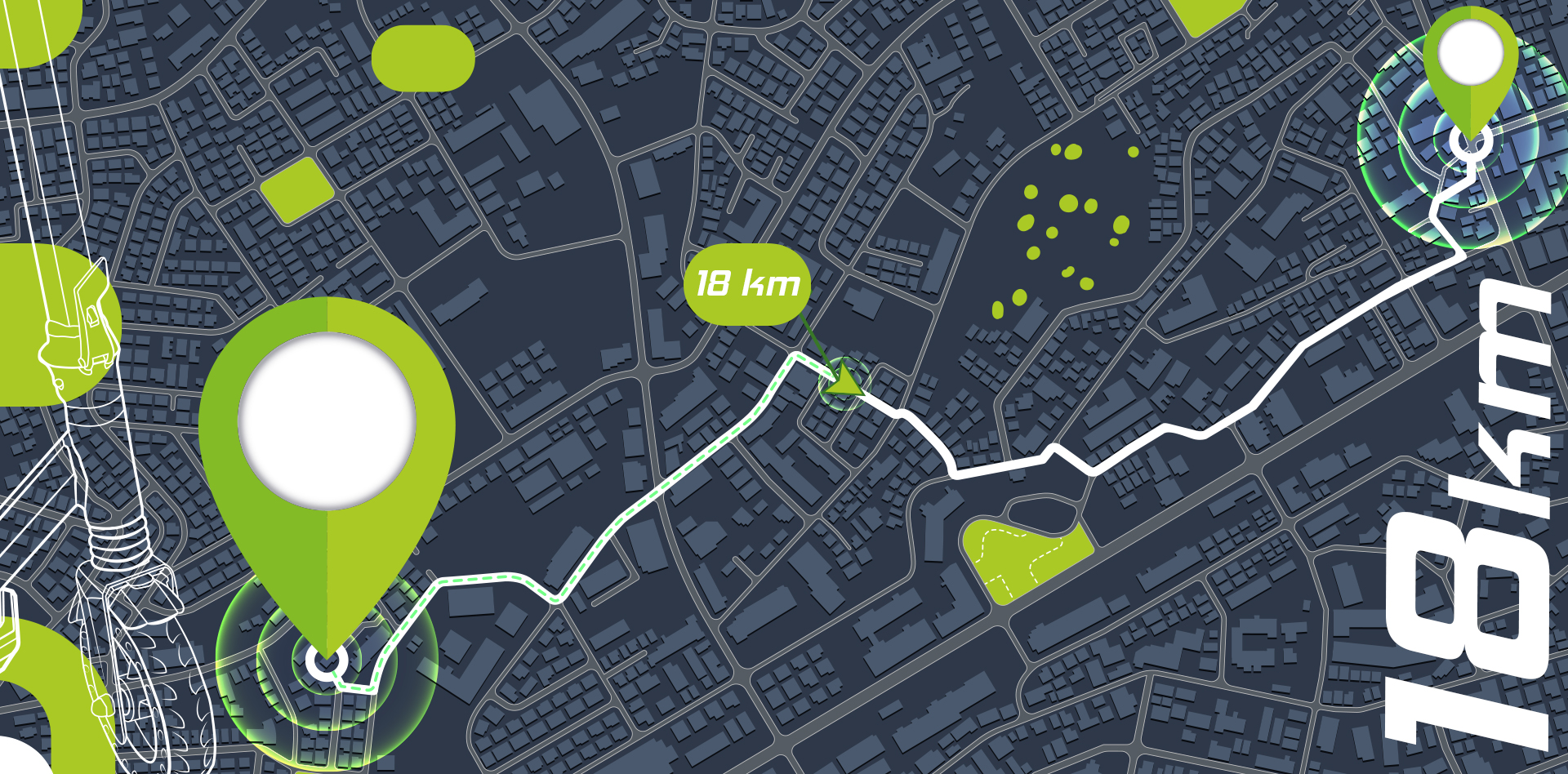 LED Display

All of the important information is displayed on LED display located on the steering wheel. Apart from the speed and distance travelled, you can also see the battery level so you will know exactly when you need to re-charge your scooter.
Strong Battery 6 Ah

uGo Squbby 8" is fitted with a high quality battery, giving the scooter a reliable heart. The modern Li-ion technology combined with 36V voltage and 6Ah capacity allows you to accelerate up to 25km/h, and cover 18 kilometres on a single charge. It only takes 5 hours to charge the scooter to full.
3 speed settings
Choose your speed. In order to maximize the comfort of travel on uGo Squbby 8 ", you have 3 gears to choose from to travel at different speeds. In first gear you can accelerate to 6km/h, in second gear - 18km/h, and in third gear you can reach top speed of 25km/h. Thanks to different speed settings, you can always travel according to weather conditions on the road or your personal preferences.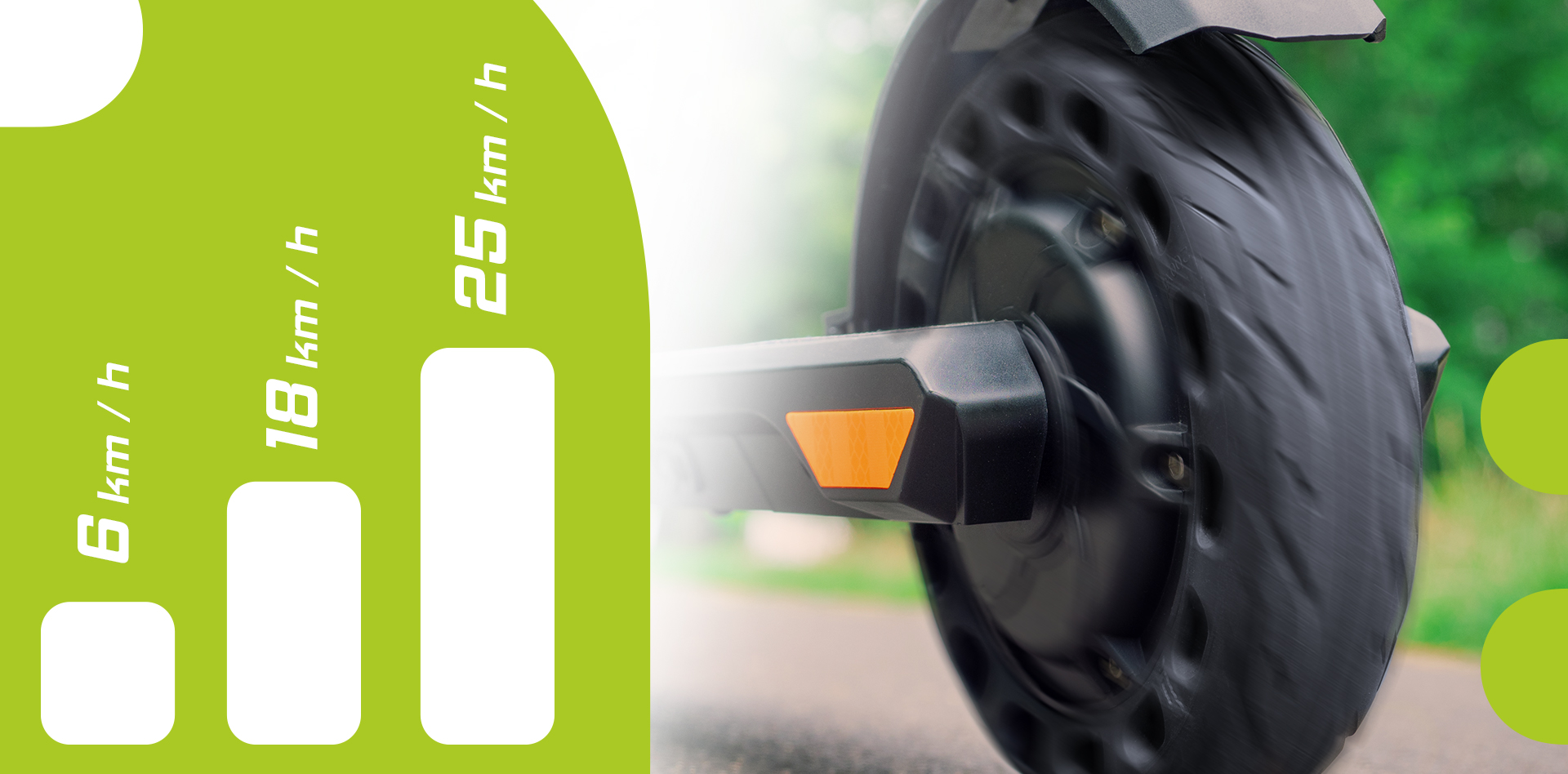 Braking with eABS + mechanical brake

Ugo Squbby 8" has an electric brake to slow down the engine when needed. eABS technology allows you to comfortably and smoothly come to a full stop. In addition, a traditional mechanical brake is built into the durable rear fender. The LED backlight flashes when you are braking to let others know.
8" Honeycomb tyres

Ugo Squbby 8" has 8 inch wheels that are equipped with modern, high-strength tyres. Tyres are made in Honeycomb technology, which means that inside there is foam with air bubbles. The design gives you increased travel comfort and makes the tyres puncture free. With these tyres you will always reach your destination.
LED Headlights
Moving around in the dark is a pleasure thanks to the built-in two front LED headlights, they effectively illuminate the path in front of you. Rear LED tail lamp gives you full visibility on the road and thus the journey with The Squbby 8" is completely safe at any time of the day.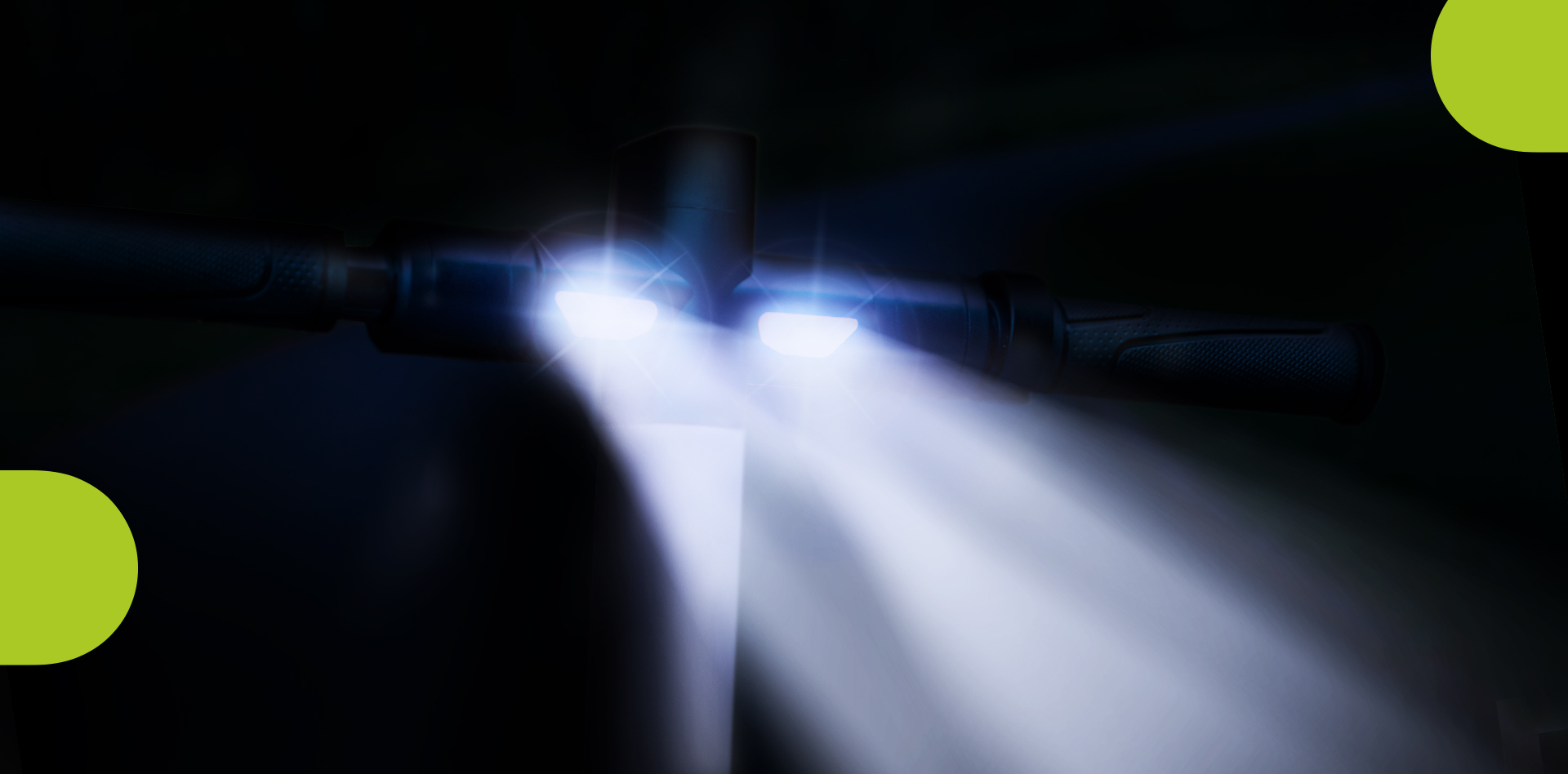 Support foot
No matter where you are, with uGo Squbby 8 " you won't have to worry about finding a place to rest the scooter. The scooter is equipped with a high-quality support foot, which ensures its safe rest, no matter where you are.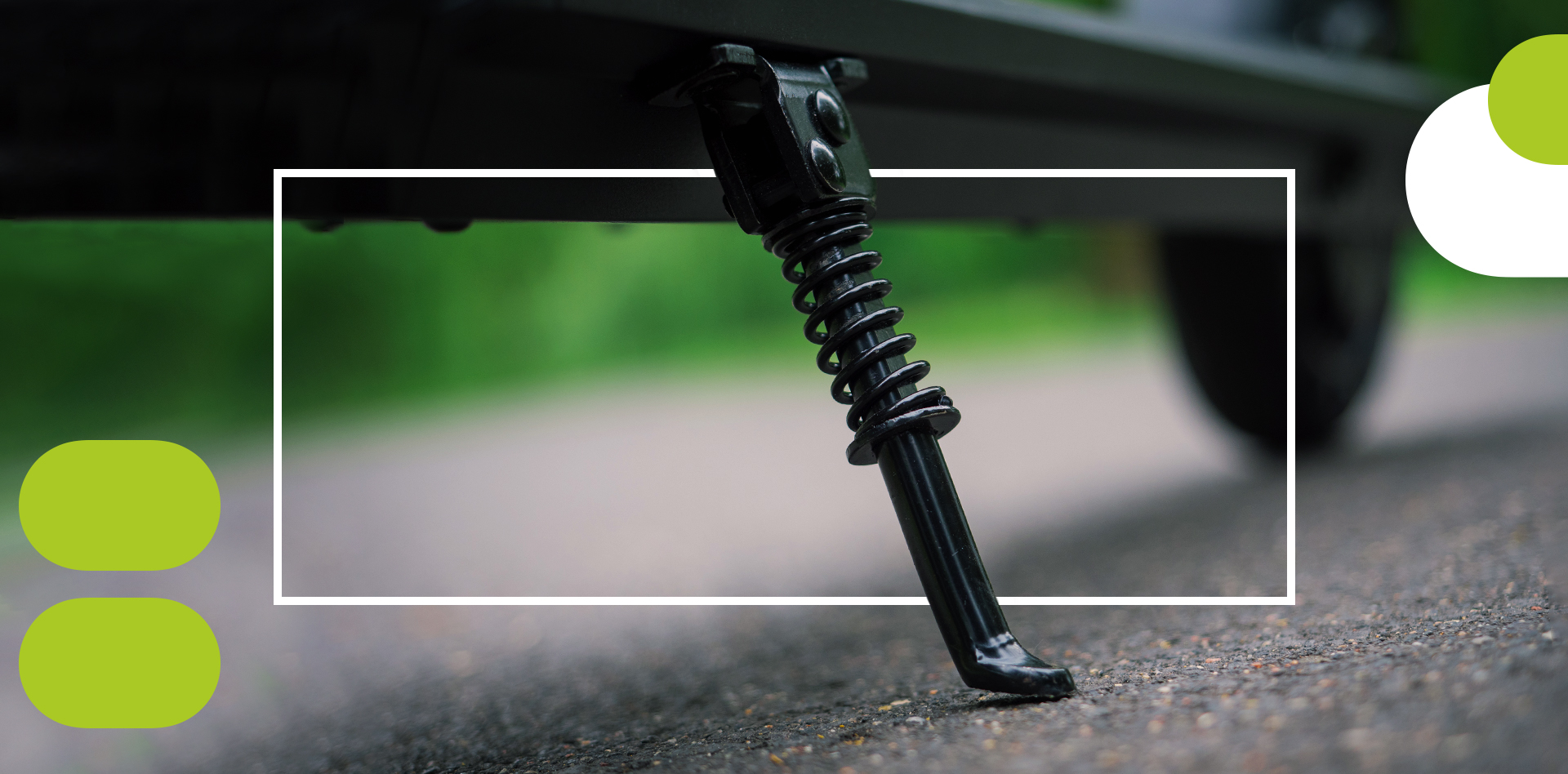 Loud bell

You can comfortably let other road users know that you are approaching. With uGo Squbby 8 " we made sure to install a loud bell that will ensure the safety of you and others around you.
Cruise Control

Ride comfortably thanks to the built-in cruise control, don't worry about maintaining constant speed, simply set your speed and enjoy the ride.
Comfortable and secure folding
uGo Squbby 8" has a clever folding construction thanks to which you can easily grab the scooter and carry it wherever you need it. You can also put it in your bag and take it in your car or public transport.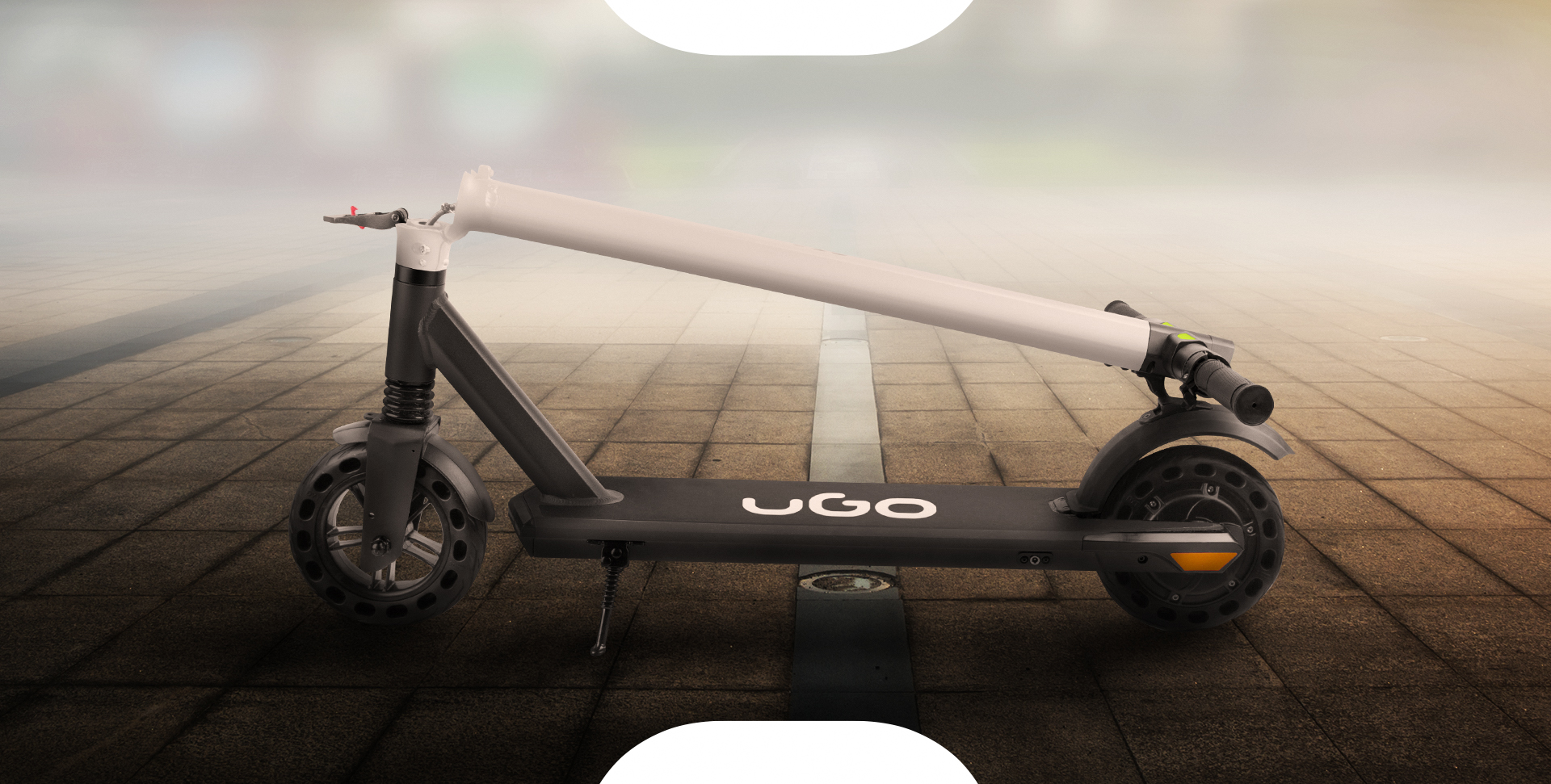 Safe start
We implemented modern features with your comfort and safety in mind. The engine will never start if you are not ready for it, for engine to start you need to first push away. The scooter will only start working when you are ready for it.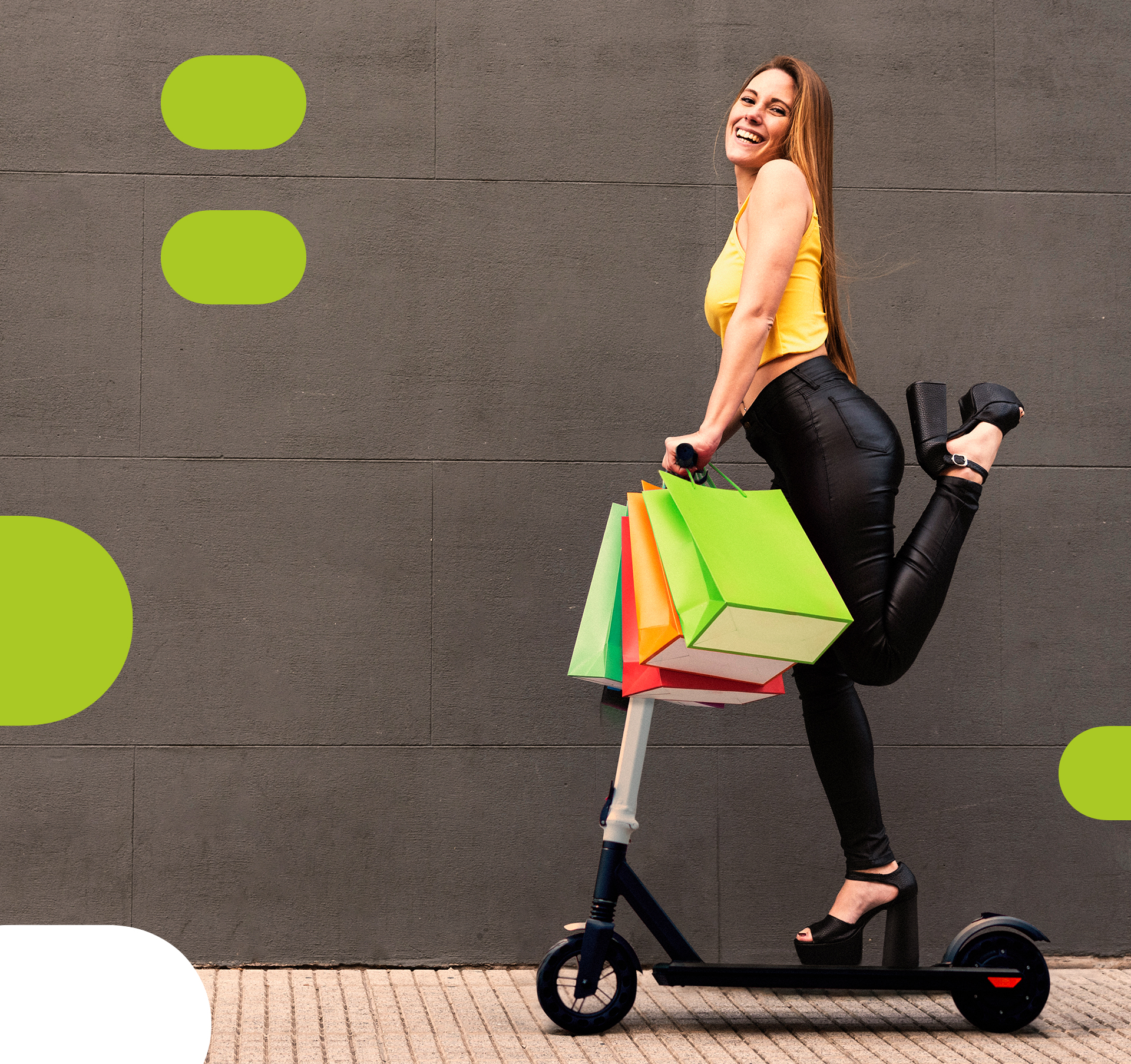 Great design
Aside from comfort of travel and extensive functionalities, the elegant design of the Ugo Squbby 8" also guarantees an elegant look that will make you look modern and stylish. The combination of black and white colour scheme combined with orange reflectors, gives a timeless design that will be appreciated by electric scooter drivers of all ages.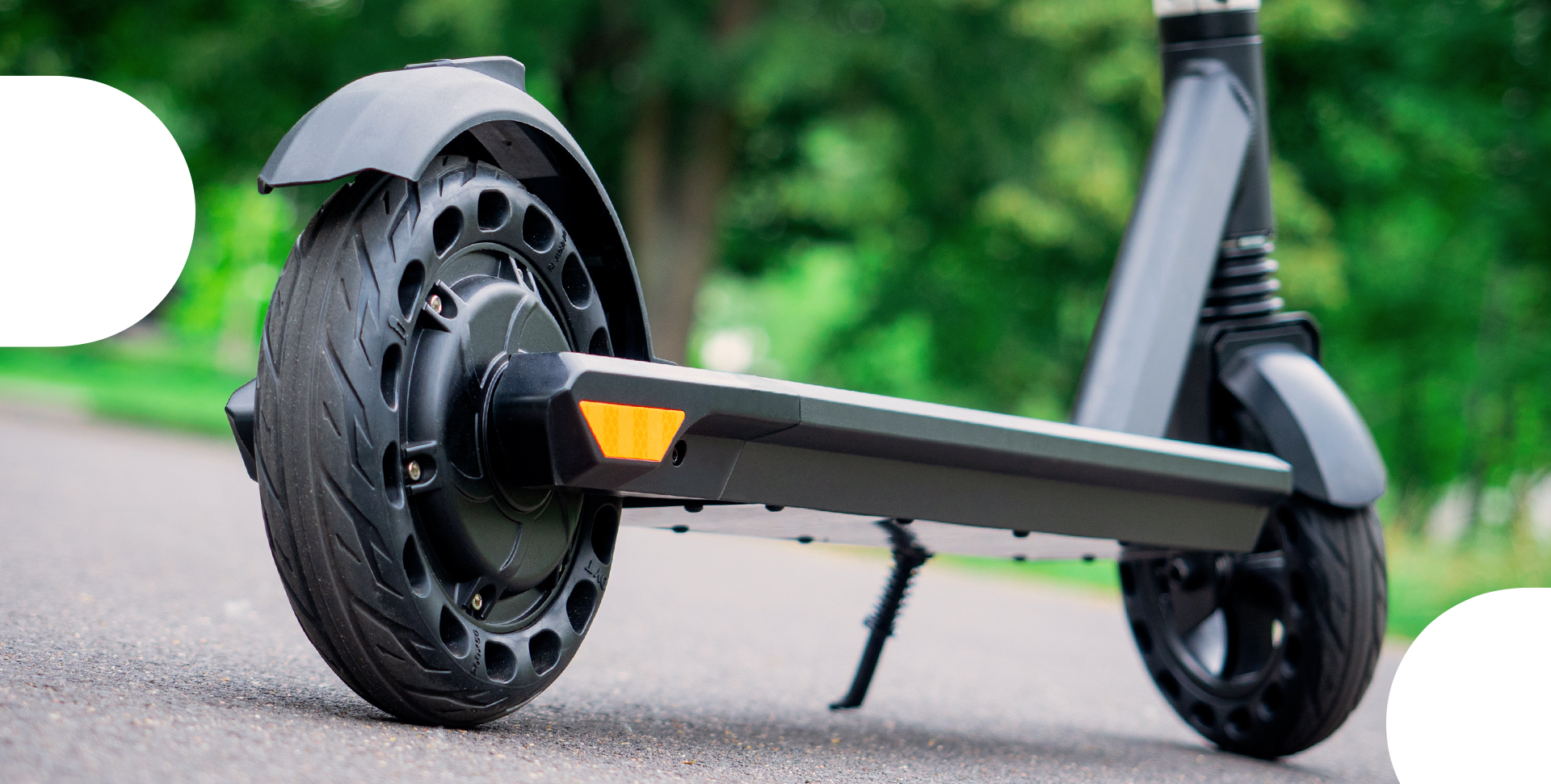 Solid finish

Carefully selected materials make for a scooter that will satisfy you for years. Solid wheels and frame, high quality battery, LCD display and powerful engine combined with great workmanship and excellent build quality. uGo Squbby 8.5" has been carefully crafted to give you the most reliable, robust electric scooter possible for years to come.