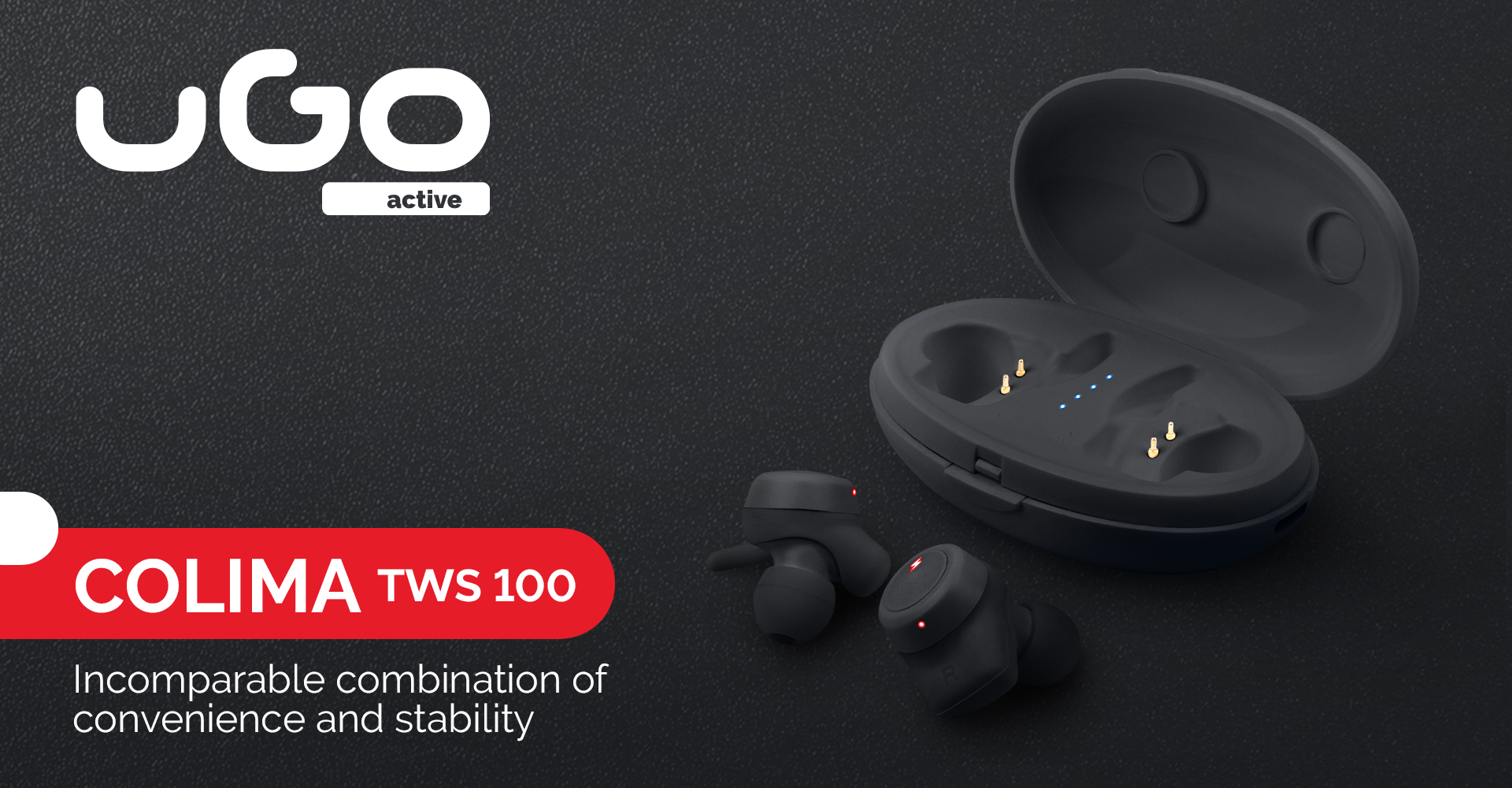 UGO Colima is a true Wireless Stereo earphones that will ensure you a clean and powerful sound. Designed for dynamic work-outs and daily activities, they will guarantee you a full freedom. The Colima earphones continuously provide you with clean sound, whether you're holding your phone in your hand, pocket or on the treadmill panel.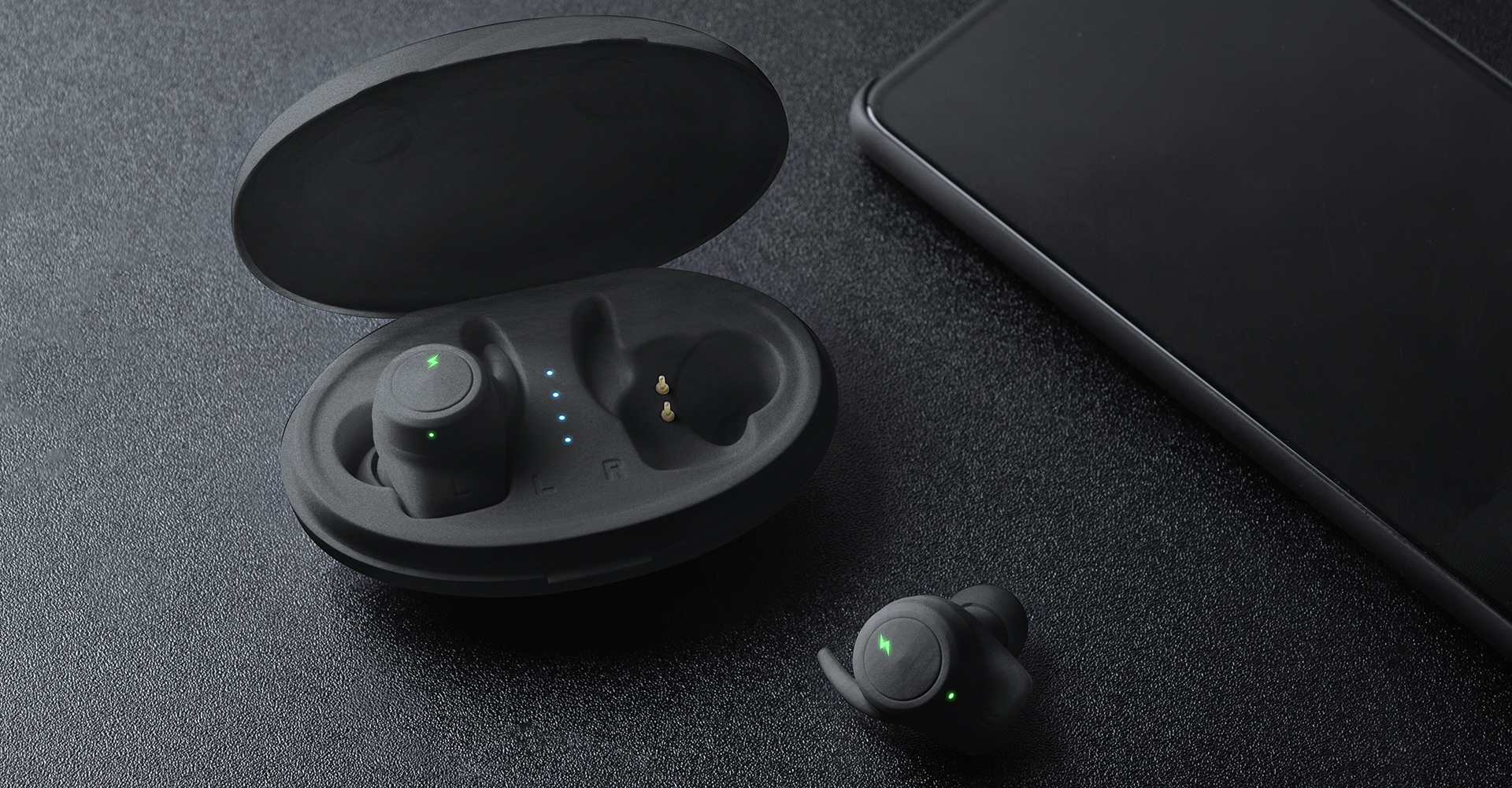 POWERFULL AND HIGH QUALITY SOUND
Colima TWS are equipped with high-quality earphone diaphragms, with great tonal range and low energy consumption. What's more, the dynamics of the 90 dB transducers and the frequency response at 20-20000 Hz provide the perfect sound reproduction, which means that you will enjoy deep bass and precise high tones.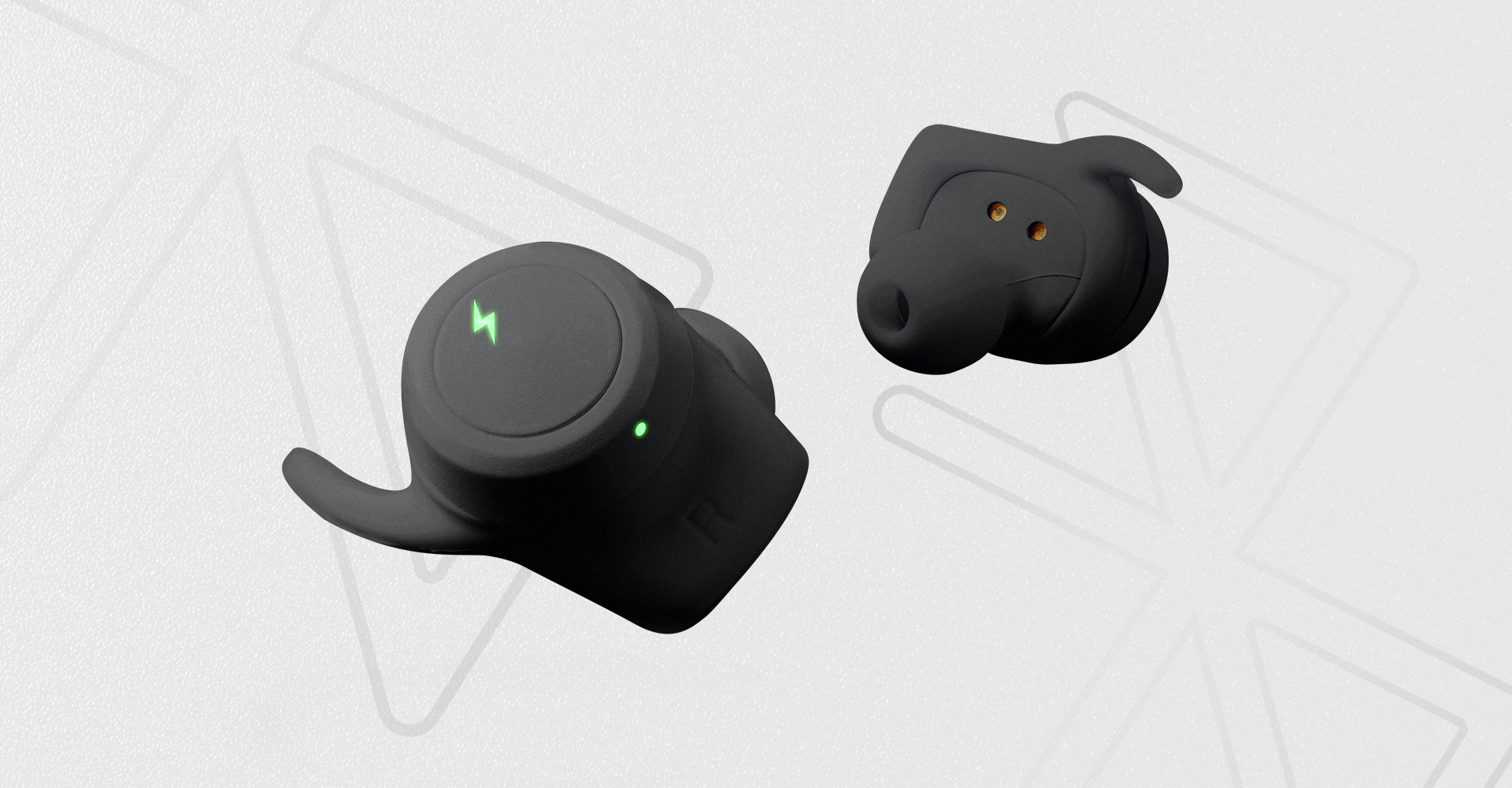 BLUETOOTH 5.0
The combination of convenience, Bluetooth 5.0 technology and noise minimisation makes these small earphones perfect for everyday use. Bluetooth 5.0 allows you to transfer audio files at distances of up to 10 m.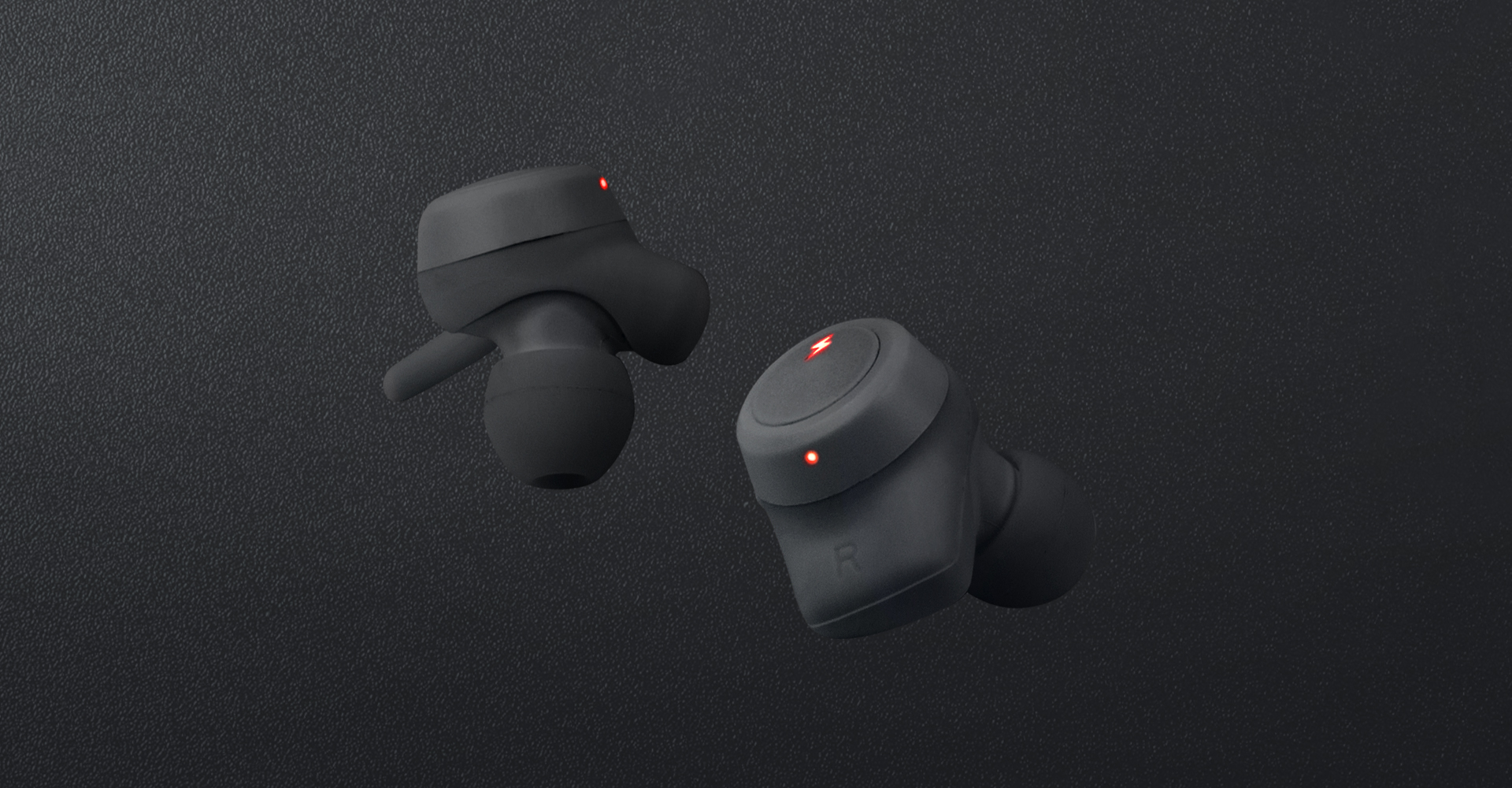 EXCELLENT CONVENIENCE AND STABILITY
UGO Colima are created to give you convenience and full mobility in use. Thanks to its stability, the earphones not only won't fall out during activities, but also won't tire the ears even after a long time wearing. They will help you to break new records in each discipline.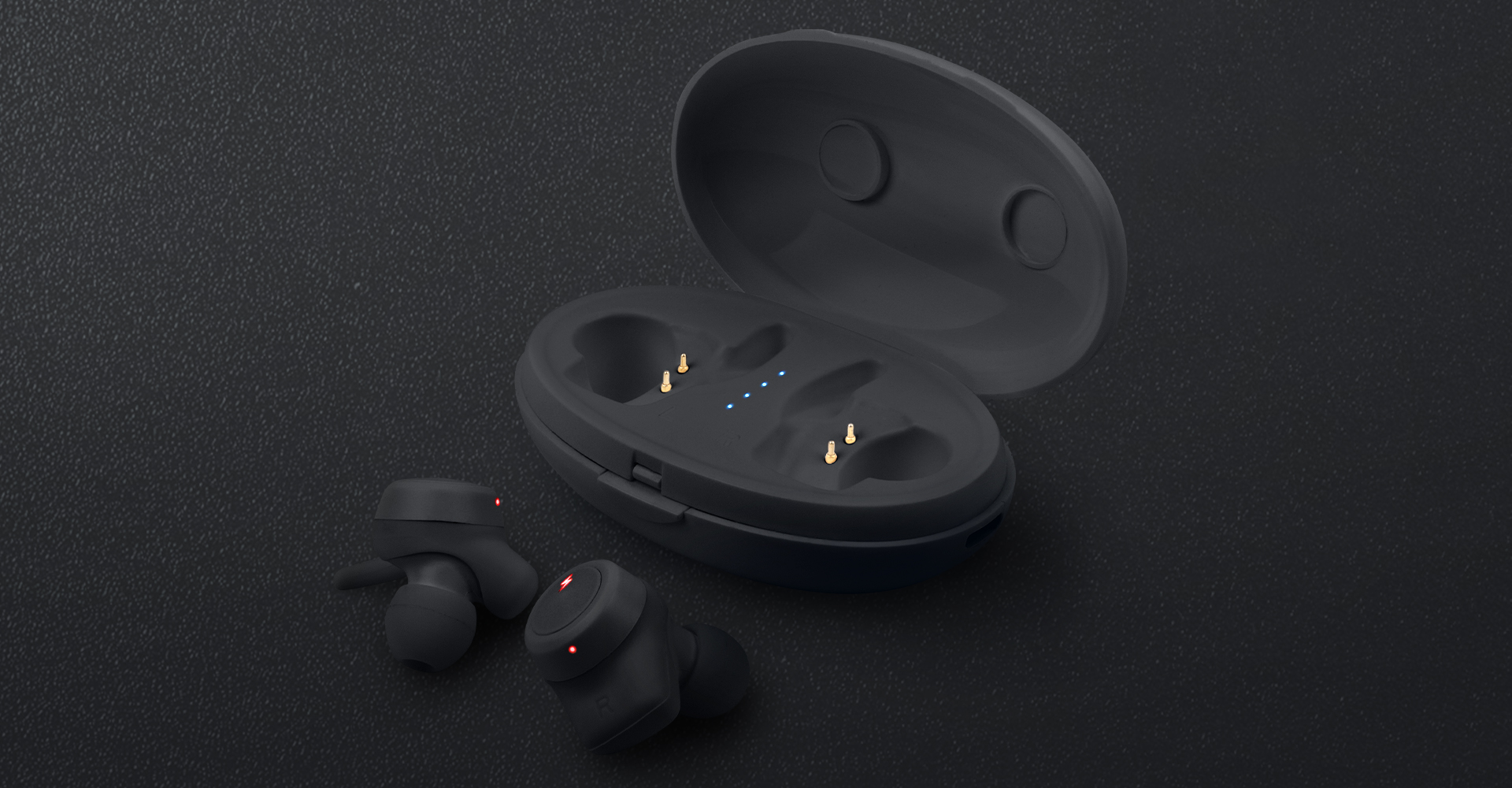 MULTIFUNCTIONAL CASE
One full charge is enough for four hours of playtime, so the music will accompany you throughout the whole work-out. To recharge them, once the activity is over, put them in a case that will also protect them from damage.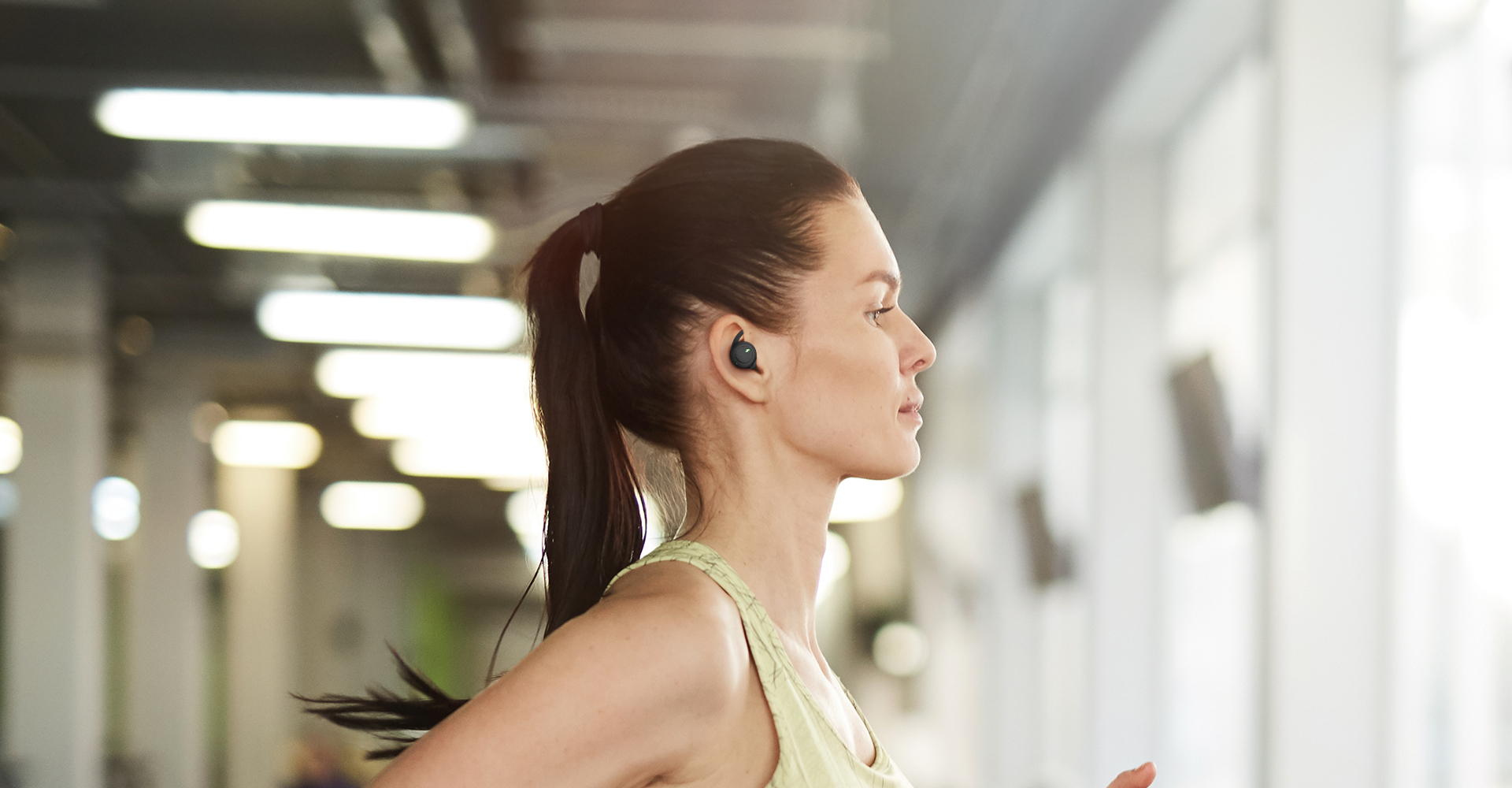 ERGONOMIC SHAPE
The ergonomic shape of the earphones guarantees convenience for a long time, and the stylish design will make the Colima TWS 100 a perfect addition to any outfit, every day. Their small size means you can easily put them in your pocket.