SIMPLICITY AND FUNCTIONALITY

The magnetic grip mounted on the air grill facilitates the operation of the phone, navigation while driving.

It's the perfect solution for people who value convenience and functionality.

The smartphone can be attached to the handle with one hand, which significantly reduces the risk of scattering while driving.

The ergonomic shape and small size make the product match any car.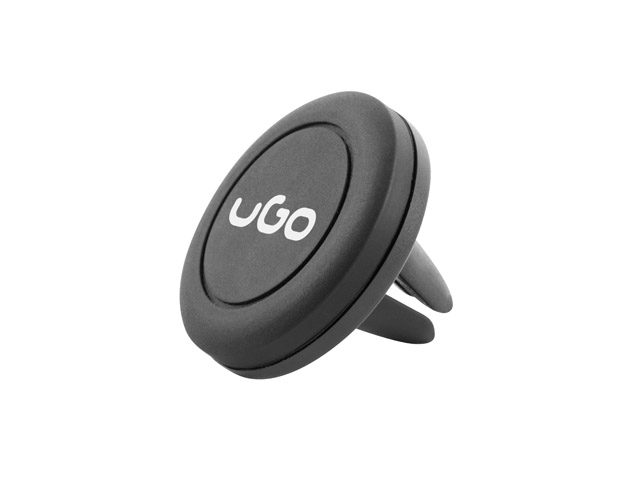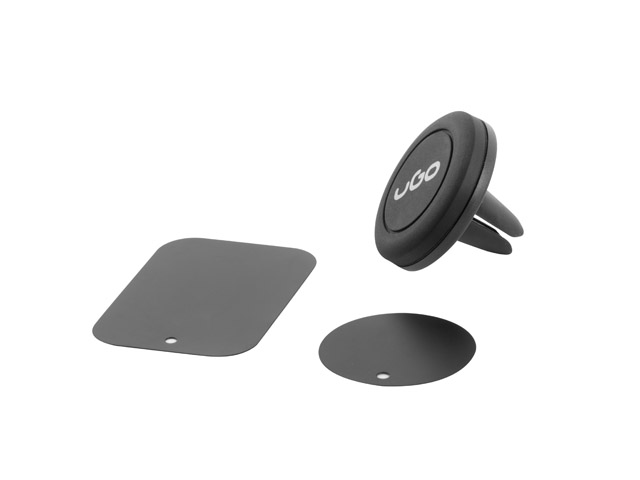 IMMUNITIES ARE NOT TERRIBLE

The holder can be installed in different air grids, thanks to two sizes of flexible hooks.

The phone is held on the handle thanks to the magnets, so it does not change the position even when driving on unevenness.

The set includes two plates in two sizes.